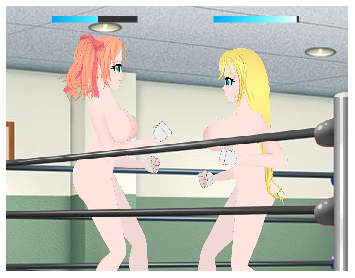 [su_spacer]
version 1
links removed
version 2
Download: UMCC_fight
Beta version of this fight.
Maiko is at max still in this. but does not have any hairpin stuff.
Reset game:
Spacebar
Movement
A – Left
D – right
Double press and hold to run
Block:
S
Counter:
pressing down arrow key again after blocking 3 times in a will allow you to counter the opponent.
if you move (A or D) before the animation finishes, you will mess it up.
It puts them in a dazed stated for 1 second and deal damage.
Punch:
J – deals damage
Grab:
K
Throwdown:
K while grabbing
deals damage x5 for you attack damage with J
Throwdown is based on the characters strength. Sometimes you will win the throw other times you will get thrown.
Some characters like Joiry, Jinru, Luma and David have very high strength.
Dodge:
removed
to counter grabs use punch
Pro Tip:
To get out of a the enemy attacking you constantly you need to block then counter.
leave feedback here or in UMCC thread whichever