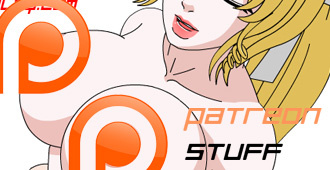 Sign up for patreon to view content early
https://www.patreon.com/join/vortex00
The primary reward level are $5, $10, and $20.
$5 allows to you see early build of games, please check the link above for other reward levels.

after you have connected with patreon, navigate back to this page and click the button below to view the content.
click connect, then click allow. If your patreon account is okay then you will see the content.

view patreon content:
Click the Connect button directly below this text