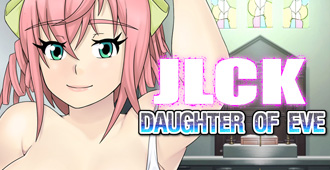 Finally got around to completing this game initially in November 2018.
This is a small game that takes place before UMCH and describes how and why Maiko got her hairpin. If you are familiar with UMCH these character appear at the start of that game. This game explain how they got to that point.
The story changes based on the decisions you make.
If you like this game please consider supporting the team on patreon!


Direct browser link:
https://spiralvortexplay.com/doevn/
Direct link should work if you don't have iframes in your browser or are on a mobile device.
DOWNLOADS offline