Hey everybody! It's jccq89 over here and Vortex00 left me in charge of sharing some quick previews of things that him and ttrop are working right now that will be added in the games in the following versions/months. So let's check them out!
For DoE/Semitix series I have two previews to share!
The first scene features Wave, but on reallity its the Semitix in Wave's body like in the game! Her eyes will be glowing in this scene aswell!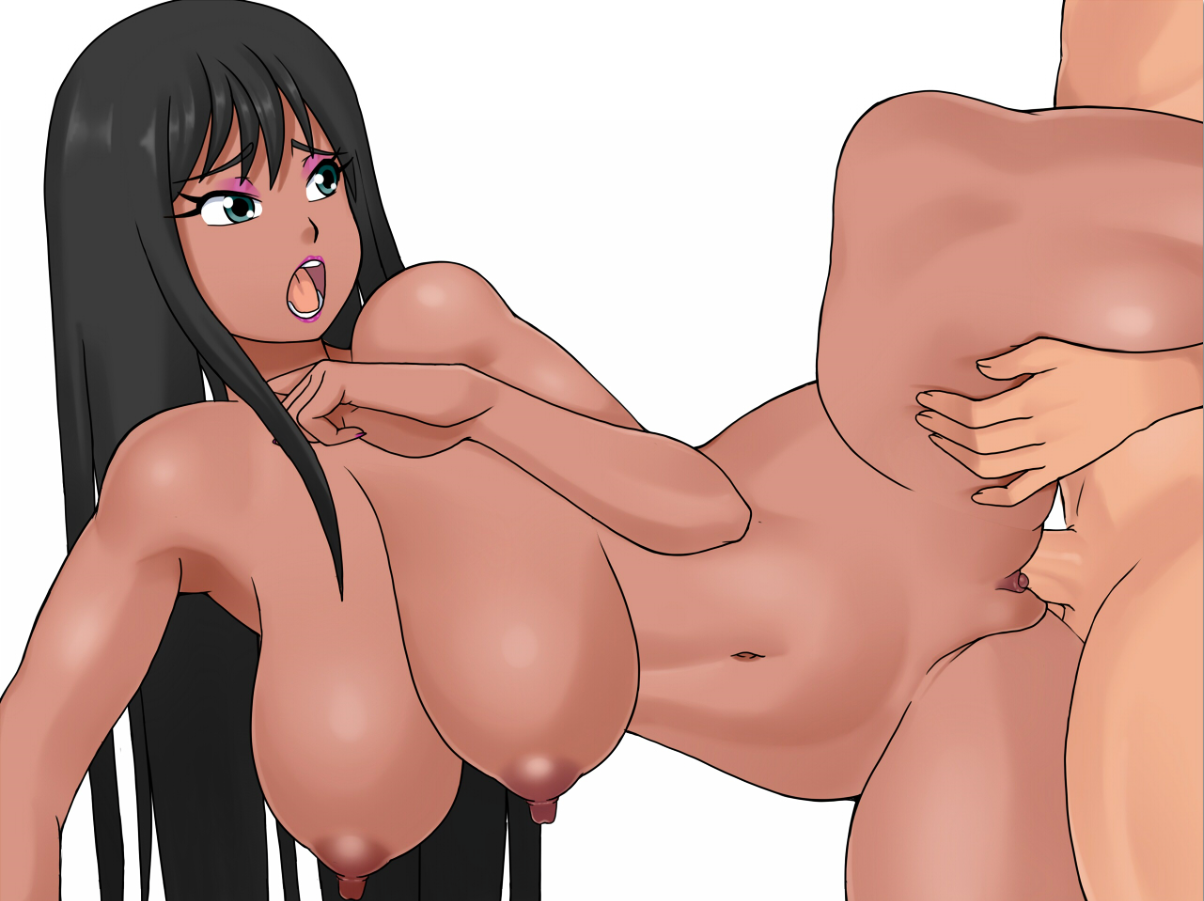 The second is a preview to a sex scene between Annie and Donnavik! Her face looks amazing on this! ttrop did it again! 😀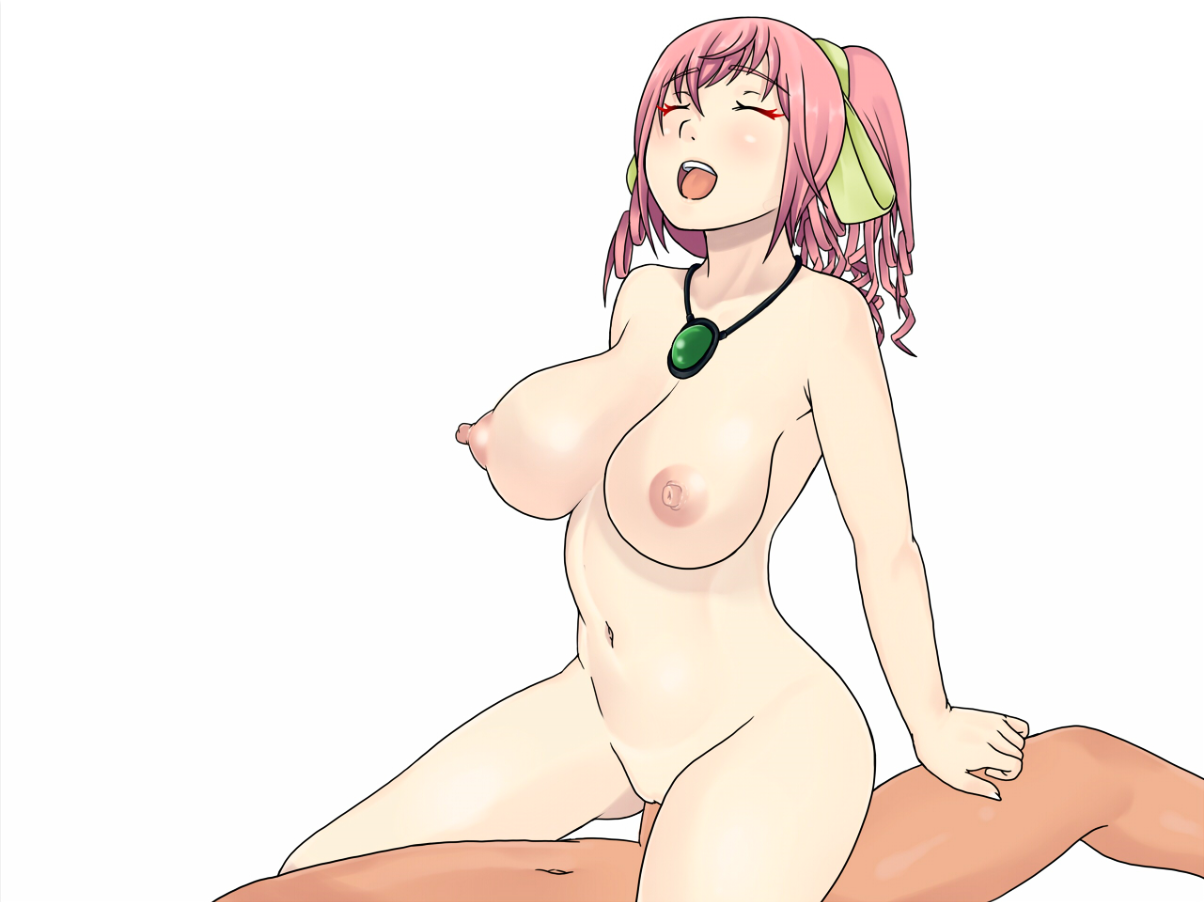 I hope you guys enjoyed the previews! jccq89 signing out!