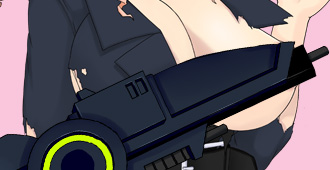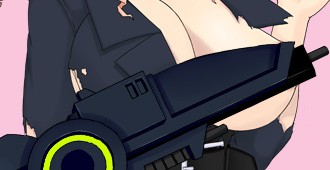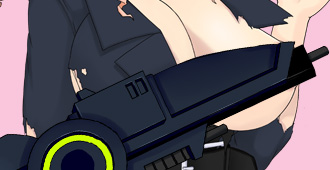 I wanted to make some downloads for a pov umichan game made in construct 2. It has a been a bit tricky trying to reproduce the stuff I can do in flash. I don't have a solution for dialogue yet that I like.
make sure to unzip the contents first.
the game file called "nw"
at the moment I have a single folder do all the different OS downloads including android.

[button color="red" link="https://mega.nz/#F!pZACEDwK!YW8xrCV6OKSVSs-0K0DkHw" target="_blank"]Download[/button]
browser version

[button color="red" link="http://spiralvortexplay.com/svp/umichan-maiko-agent-academy-prototype/" target="_blank"]Browser[/button]
my goals for this were:
-navigation to different areas. (keep in mind navigation is planned to be a top view map that leads to different areas)
-pov looking up and down
-pov boobs/outfits
-hentai animation (be advised I am testing sound effects here. also lags on mobile?)
-shooter minigame prototype
–dialogue
at the moment for the shooter you will get 1 of 4 random gun types: pistol, uzi, assault rifle, and watergun.
also you can ignore the pool background. It was used just to help see the effects.
feel free to leave feedback.
Keep in mind this is also designed with being able to play on mobile devices. I realize there is no way to mute sound yet. Will have a browser version also.
About Author