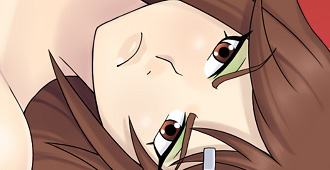 I have been adding bonus animations that take place after the main story. In the post game, you don't really need to manage money or anything. You just go around and look for the scenes.
One more scene is confirmed to be added between Carl and Jeni that will take place at the cafe. Beyond that I want to perhaps have something with the newly redrawn Deliah also.
Aside from that, are incoming quality of life changes including having the travel screen appear faster, able to collect more panties at once, and have some hint about how to sleep. I also plan to include some of the actual photos received from where Pattie hid the camera.
Below is a preview of the new Jeni Scene.
Please ignore the background used here.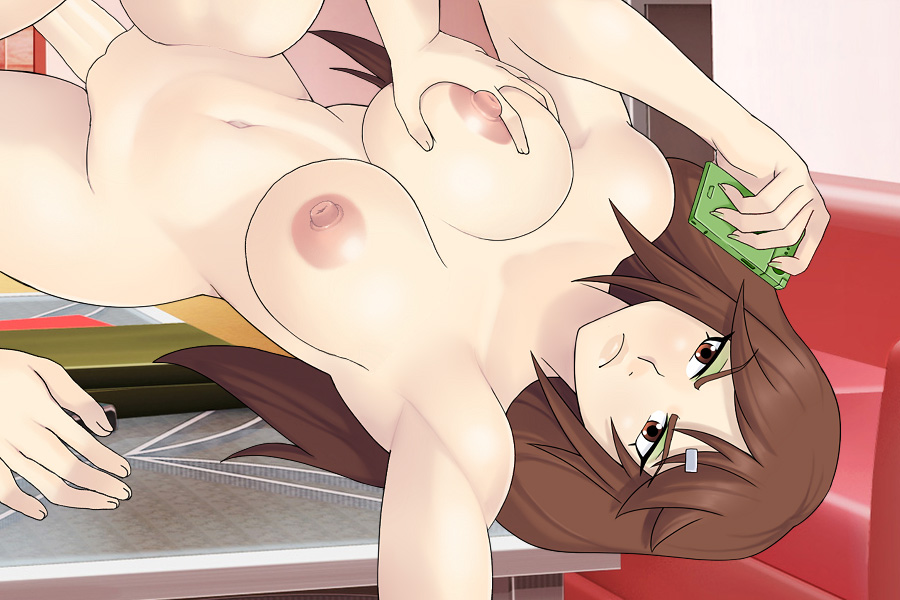 About Author