UMCH Sequel Name? Feedback Requested!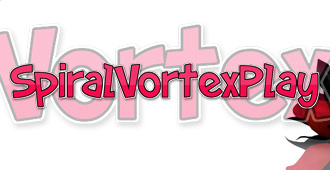 The name for the UMCH Sequel was originally going to be called UMAA, Umichan Maiko Agent Academy. A game that mixes elements from UMCH/CC games and uses a top down shooter minigame for combat. However I decided to make the sequel a bit more traditional and keep the top down shooter as something separate. I'm not sure if I should still call the UMCH sequel UMAA are originally intended. Or keep that name for the top down shooter and call the sequel something else now. Umichan Umiya is just kind of a code name for new.
I made a poll so you can on ideas I received.
Also feel free to leave suggestions in the comments.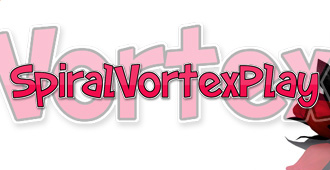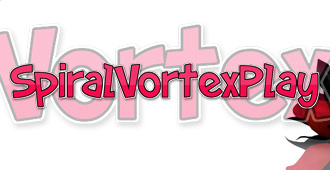 About Author