Aha! I'M INVADING HERE TODAY!
I am Eriot, the girl who sometimes helps Vortex with a few things on his games, do some cool drawings and how talks in Portuguese in the forums and comments on this site.
But I won't take much of your time, after all, who translated this into English was jccq89 and I don't want to make him work … too much =3~
…..
The message is: Tomorrow at 22h on NY time I will be making a Stream Coloring a drawing Vortex talked on this VIDEO.
The stream will be hosted on this LINK or LINK-2. (Depends if it works right Hangouts)
Bye bye and stay with a preview S2: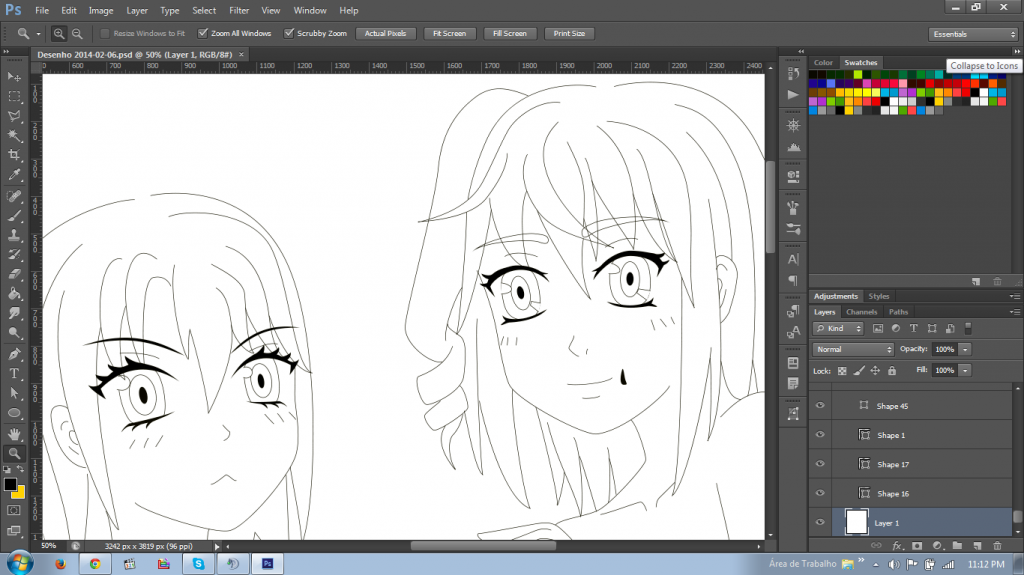 ~~~Eriot!