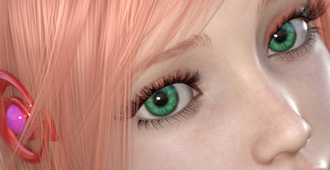 I recently made a post that talks about updates and the current status of the 3D Arielle Project game. In the post I mentioned just using Arielle and Bri, however I did redo Phia and Tiffany also, along with Maiko and Pattie. Below are several DAZ renders of the models. Keep in mind I'm am crappy with DAZ.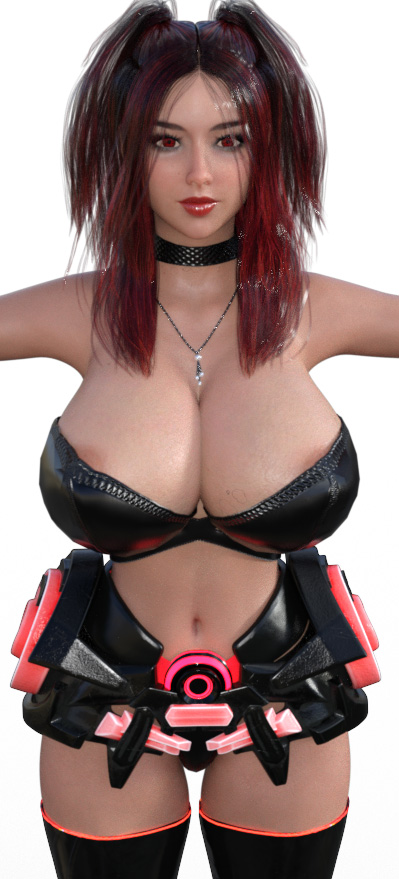 Phia:


Really hard to find the right hair for Phia. But this was the closet most realistic look that matched the other characters. I could have put ribbons back in the hair but I decided not to. It's not clear from these pics but she also has long hair in the back similar to Arielle, and of course a big ass.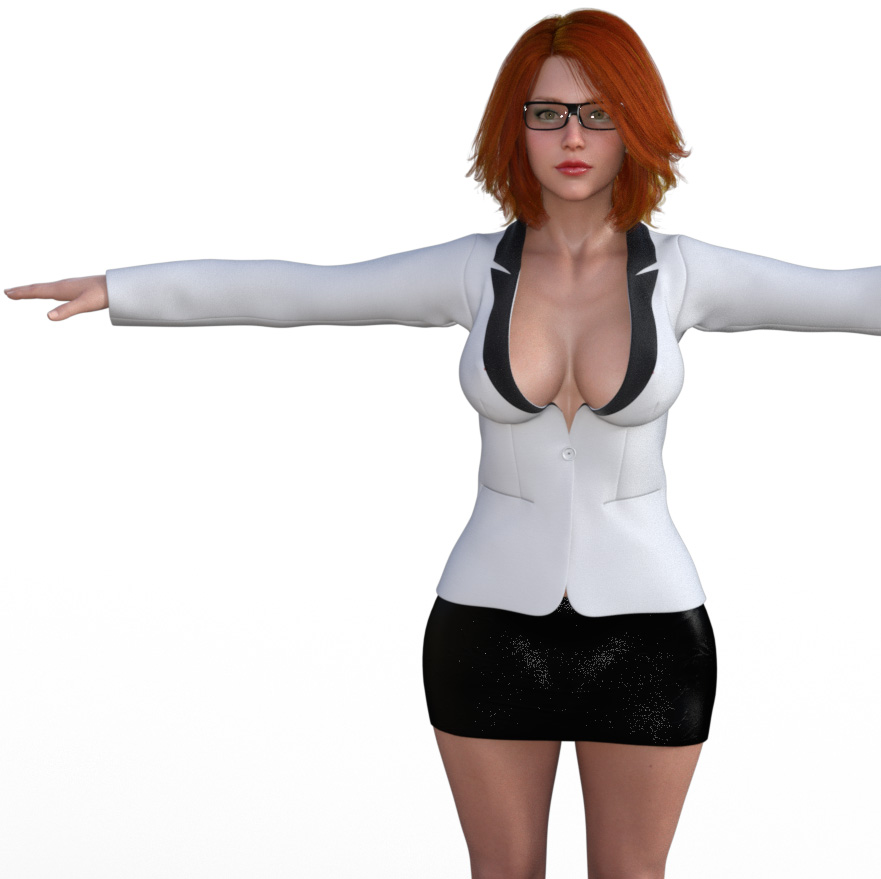 Tiffany:

This is how Tiffany would look. I tried playing around with the teacher outfit but I doubt I'd use it. Similar to Ari and Bri, I'd drop all the clothing (including the glasses) and updated the gear from the old models to fit these.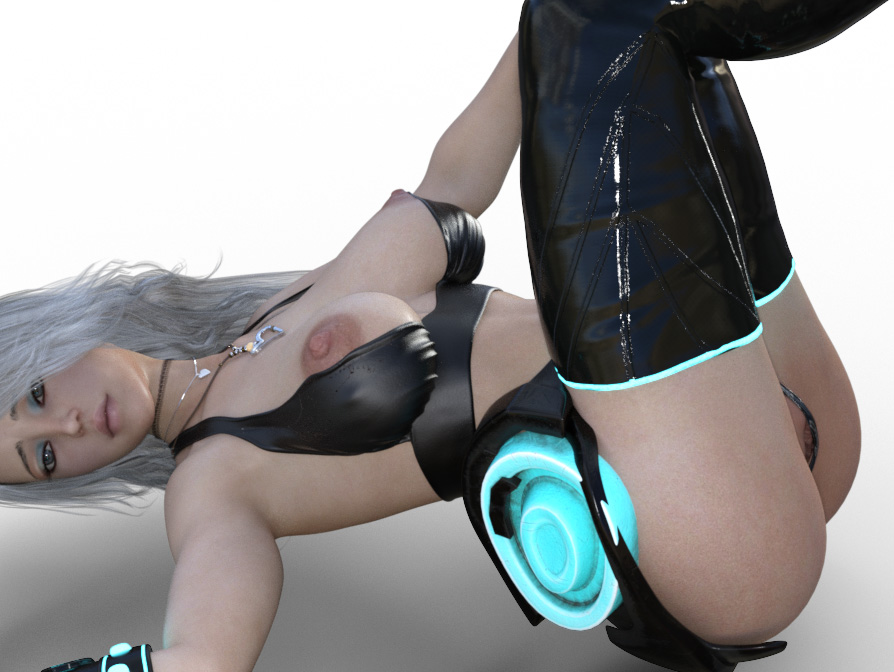 This is a old early test render of Ari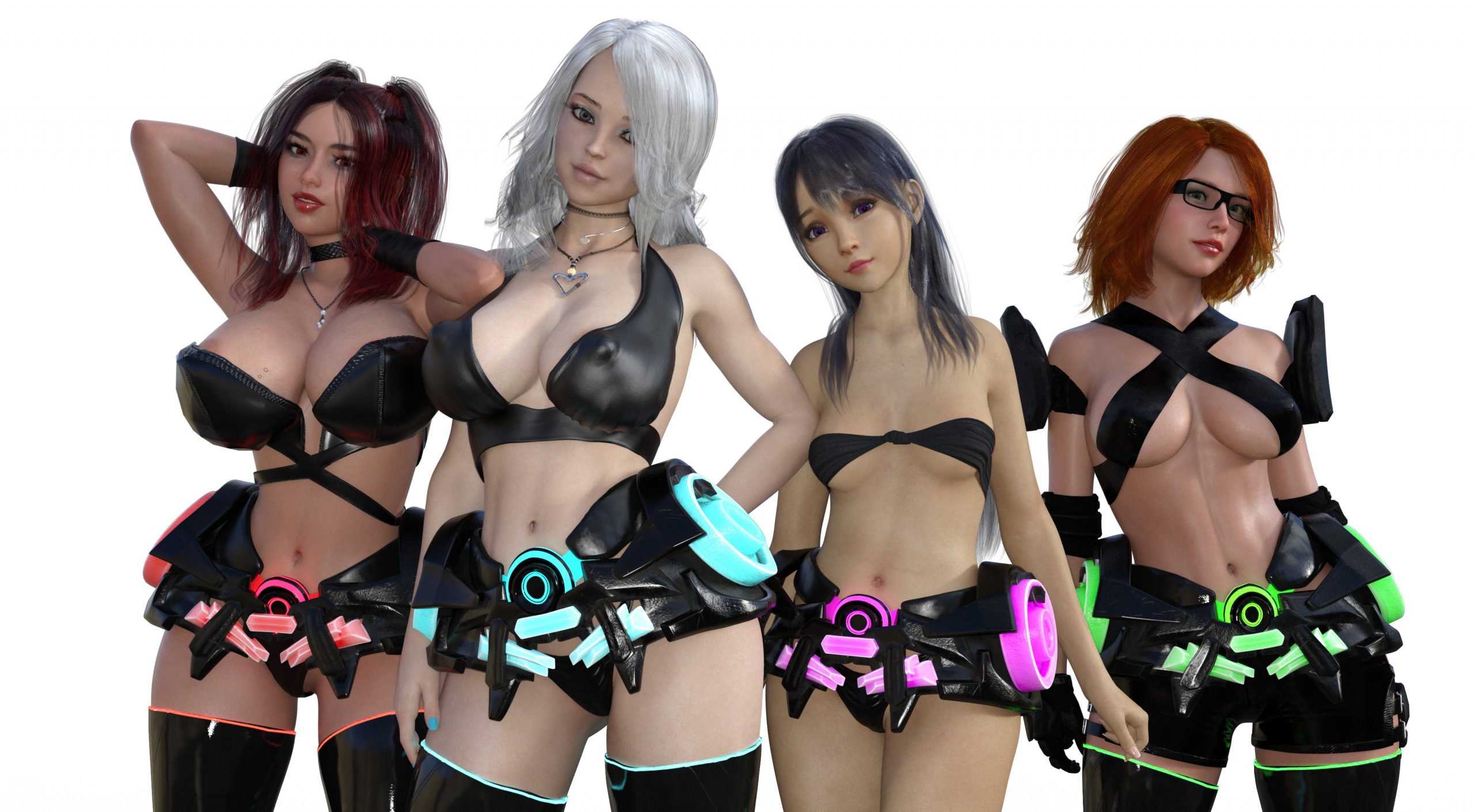 Test render of Arielle team.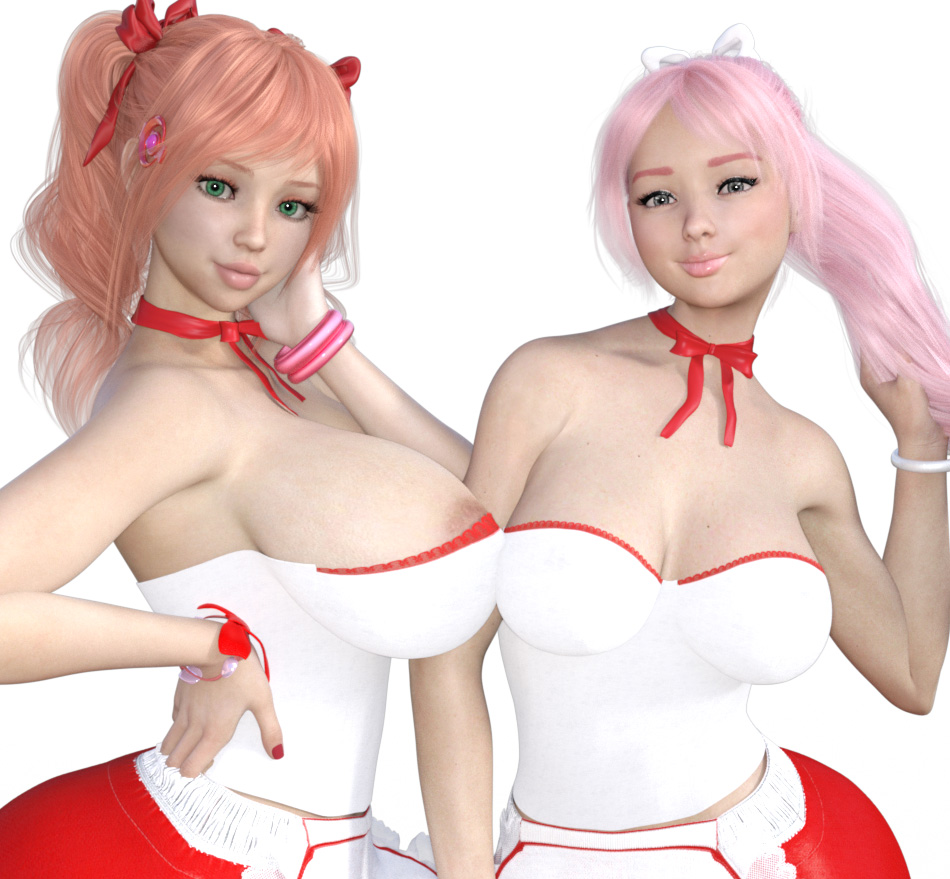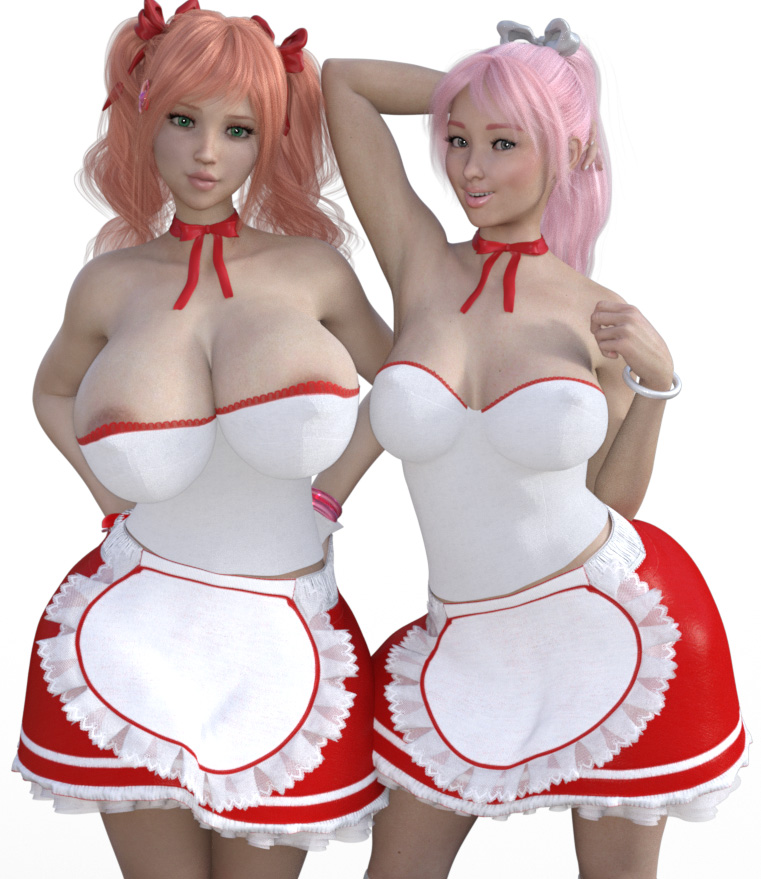 Maiko and Pattie:


I actually have no plans to use Pattie in any 3D game currently. But it's likely I would use Maiko. Before I scaled the Arielle game back, Maiko was in the game as well. However unfortunately can't use this hair in a 3D application as far as I'm aware (only 2D). But did find hair that, with a lot of editing I would be able to use for Maiko.
I did want to quickly remake crystal horror using Maiko at some point before updating my version of unity.
http://spiralvortexplay.com/svp/2014/07/30/crystal-horror/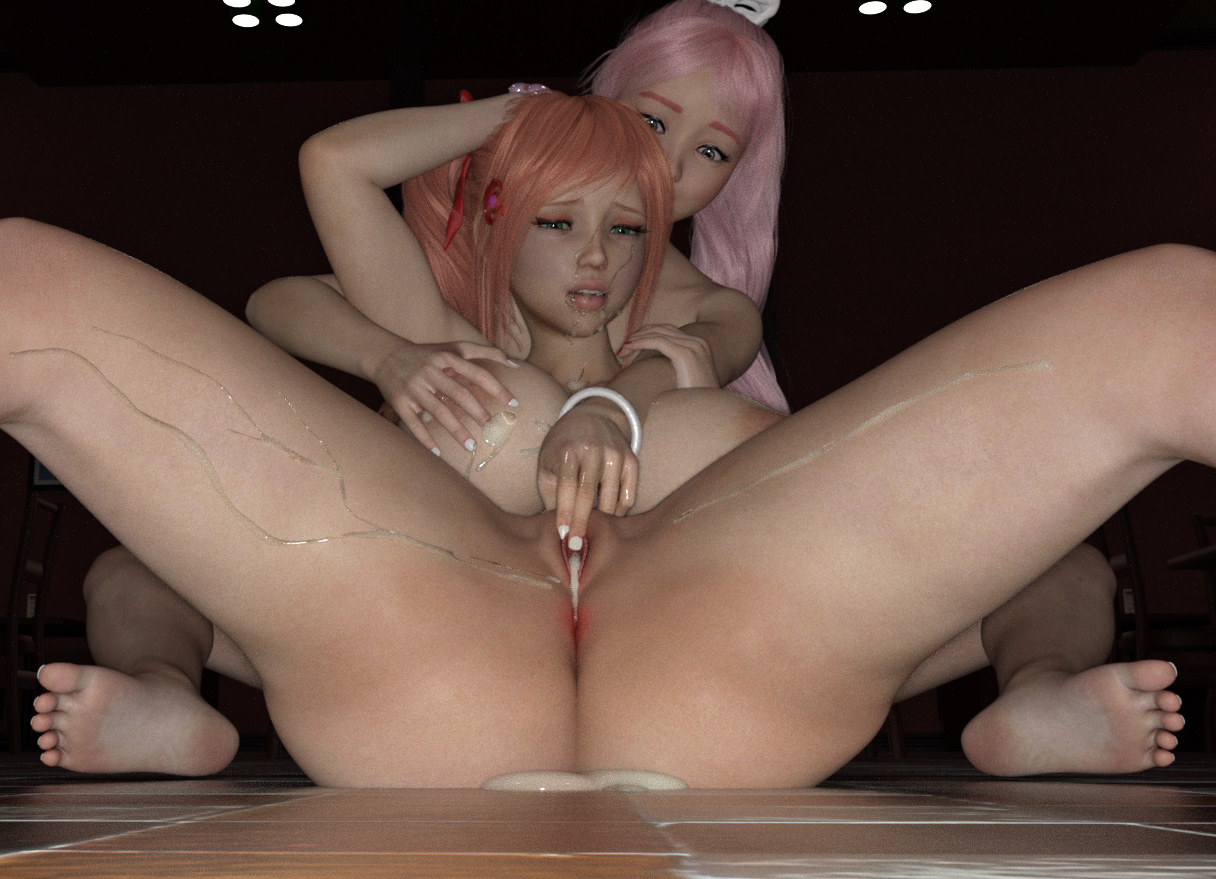 Testing cum stuff. I also tried to use a cafe environment but everything came out dark because I don't know how to do lighting yet. But honestly, I've only been messing around with DAZ a little bit to test stuff out and it doesn't seem too terribly complicated to make a game with the renders. It's not surprising there are so many DAZ games lately.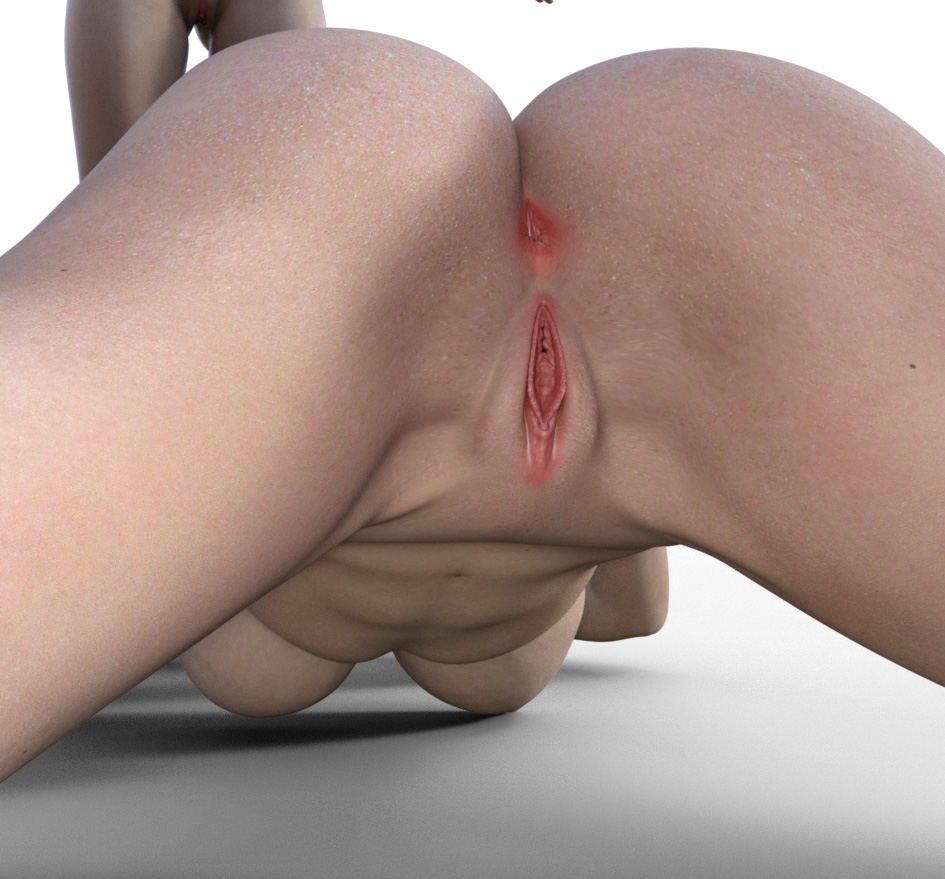 this was the first hair I tried for Pattie but the main issue was it constantly had white spots in the hair when I did a render.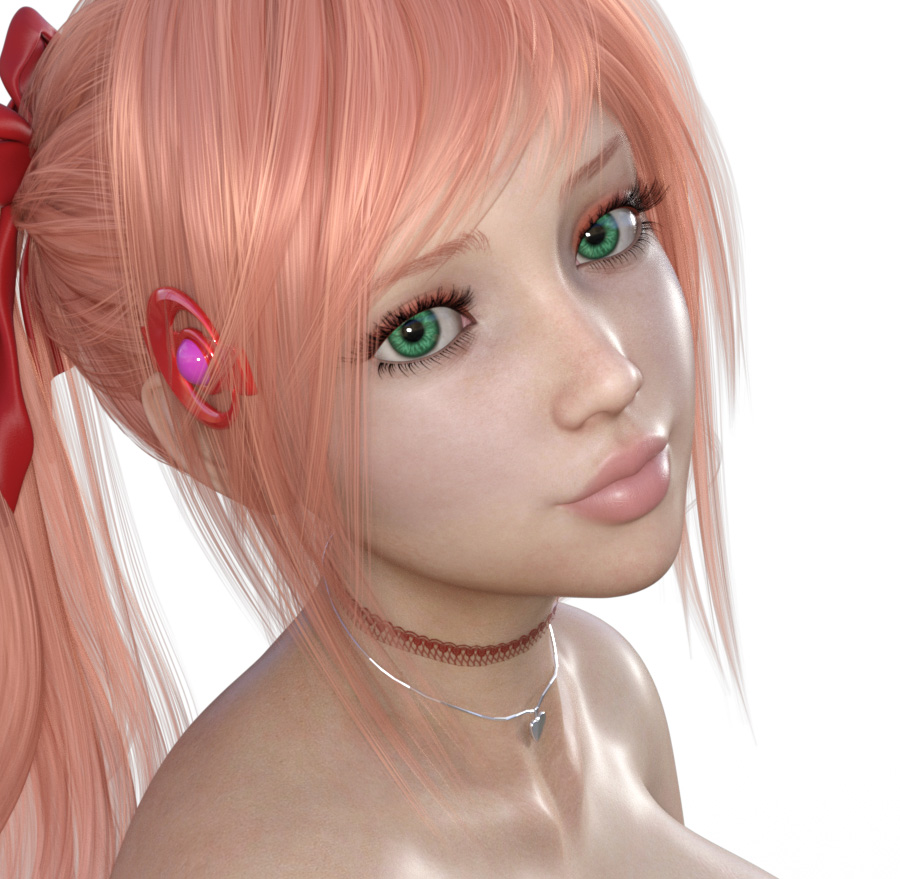 More Maiko stuff: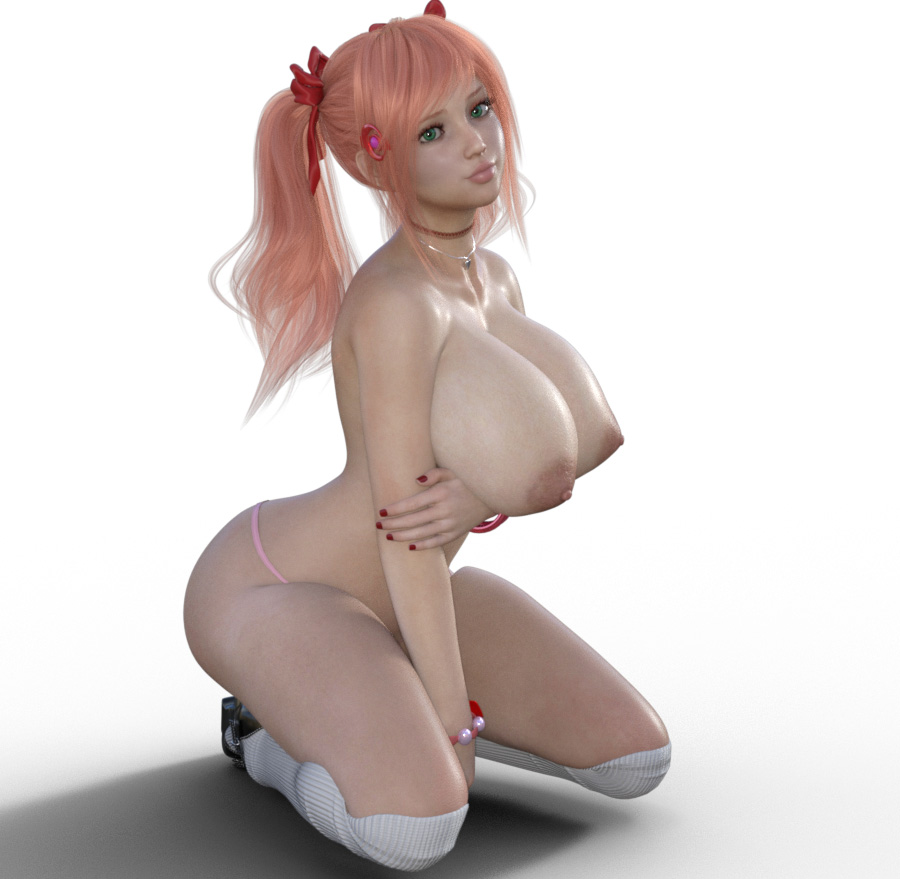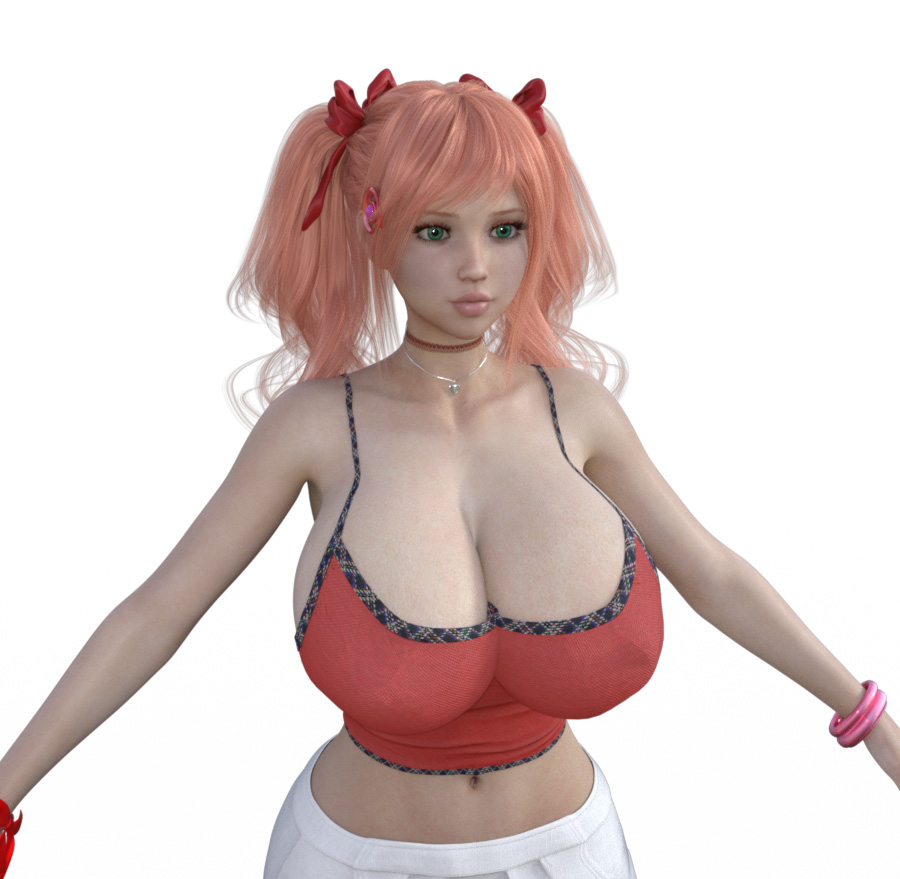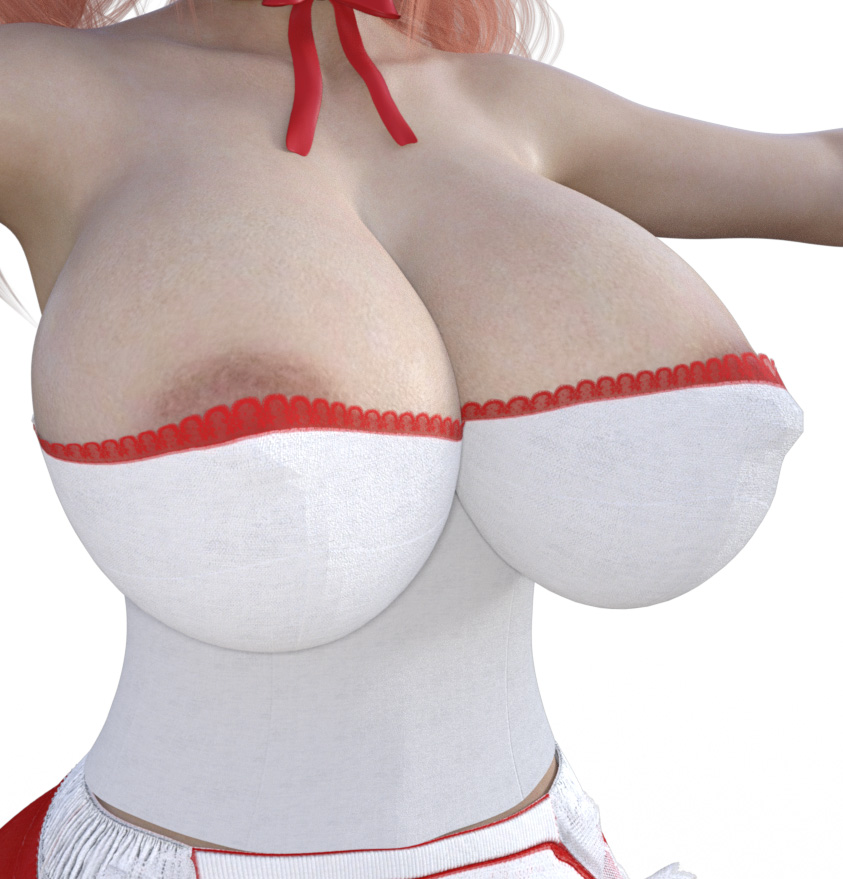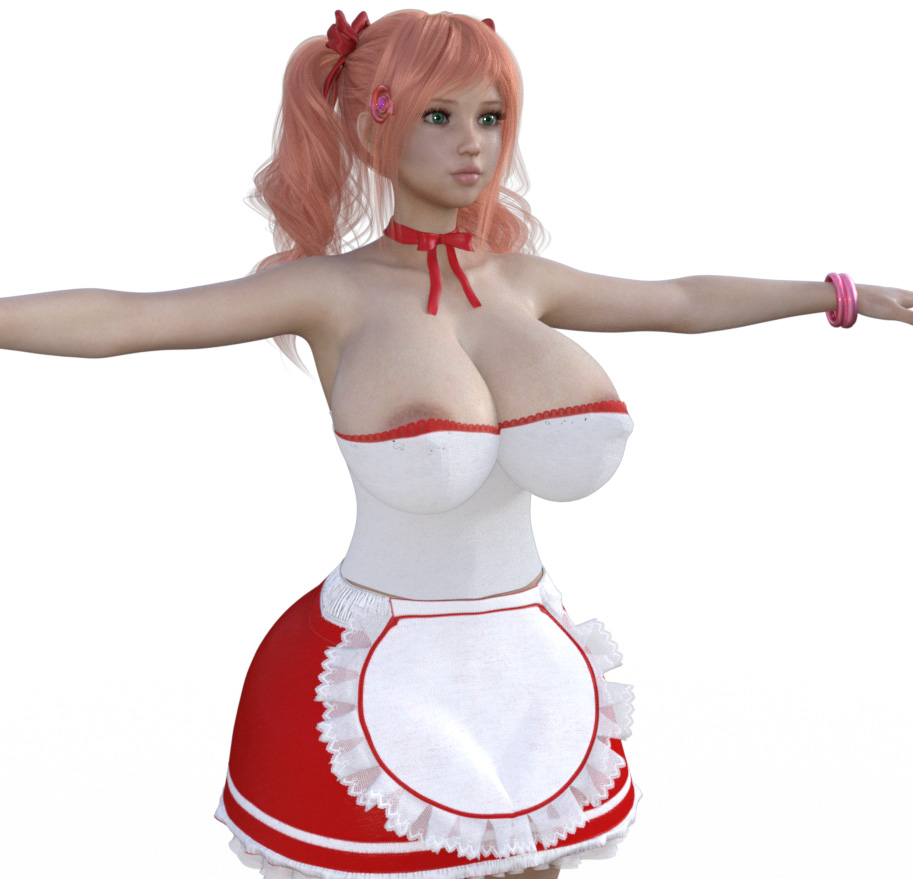 All this is more or less hypothetical. Just making different options for myself for after the 3D arielle game is done. I don't know what I'll be doing next with 3D just quite yet though. For right now, the only 3D stuff happening is the 3D Arielle game. Also keep in mind this is separate from 2D stuff. I plan to keep doing that also.
For any that don't know, I did try making a 3D Umichan game back in 2015. I might have a look at it later because obviously now I actually have the ability to finish it.
http://spiralvortexplay.com/svp/2015/03/03/umichan-3d-wip-7/
About Author