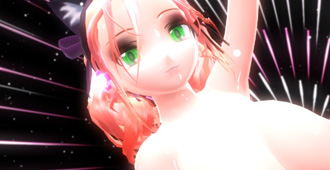 Just a few updates.
Site Stuff:
Redid the navigation bar and re organized some stuff. more svp girls stuff coming soon.
Umichan stuff:
UMCC update 4 I got the sound files I can use for some of the animations. I need to break them down and add them into the game. Then I will release that.
ARIA stuff:
not much progress has been made on this recently, but I will post a mini of the Bri hentai animations on patreon soon.
Arcade stuff:
Finally got arcade games implemented again here on the /svp site. I will be adding some from the old site plus making new ones. Most of them will be hentai/ecchi games. On the old site I posted all kinds of hentai high score games from a pack I bought for like 5 bucks. but here I think I will have just stuff I make.
I actually realized today that the UMCC Park minigame actually worked just fine before I added into UMCC so I will make that into a arcade game pretty soon.
Magical Kitty arcade game is nearly done. Other flash games I didn't manage to complete but are reasonably playable I will try to make into a arcade game.
my goal for the arcade minis is to have some activity here while I implement more stuff on the site.