Kyle and Jay have arrived to the scene with two mysterious entertainers everyone is excited about~!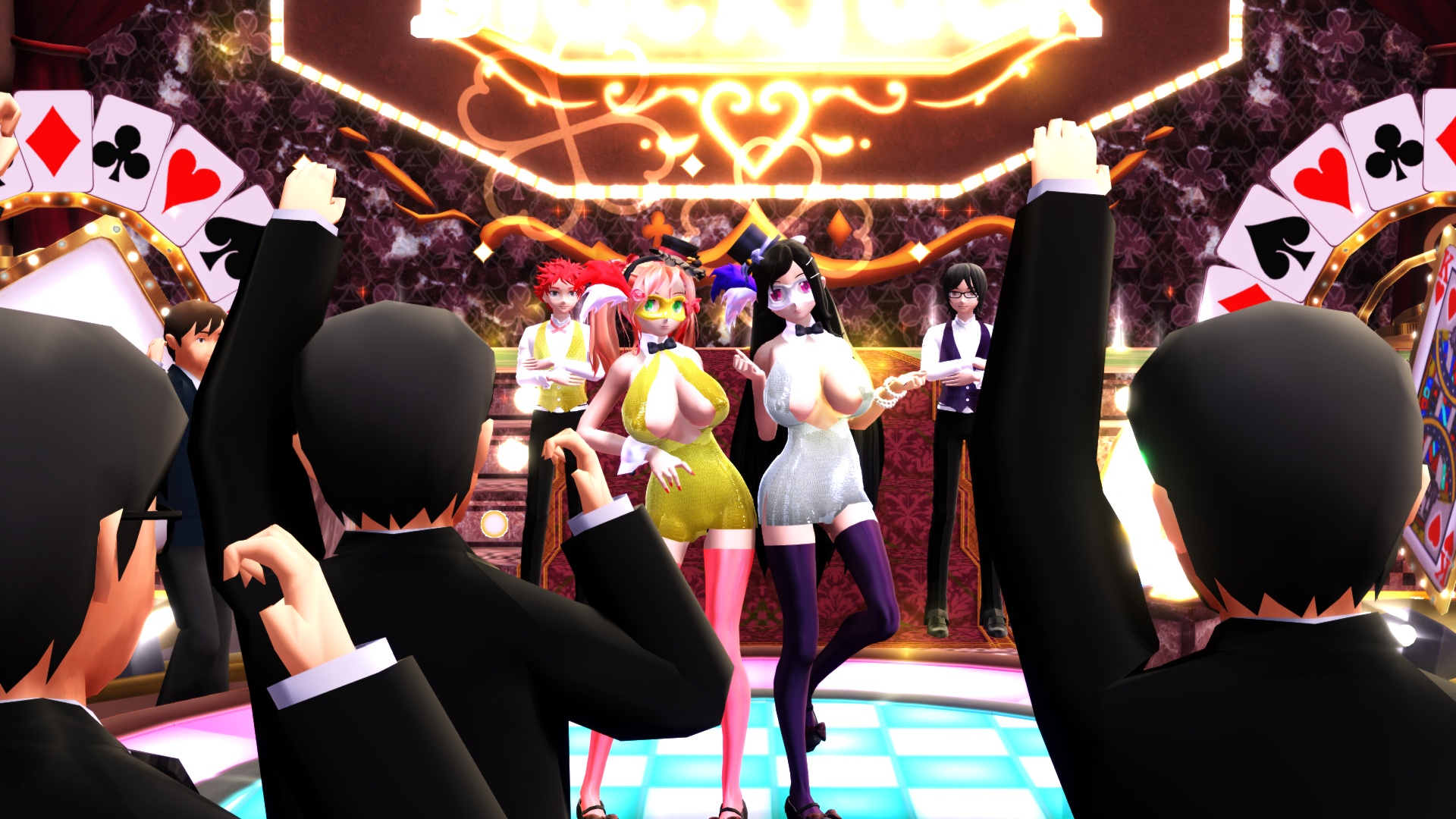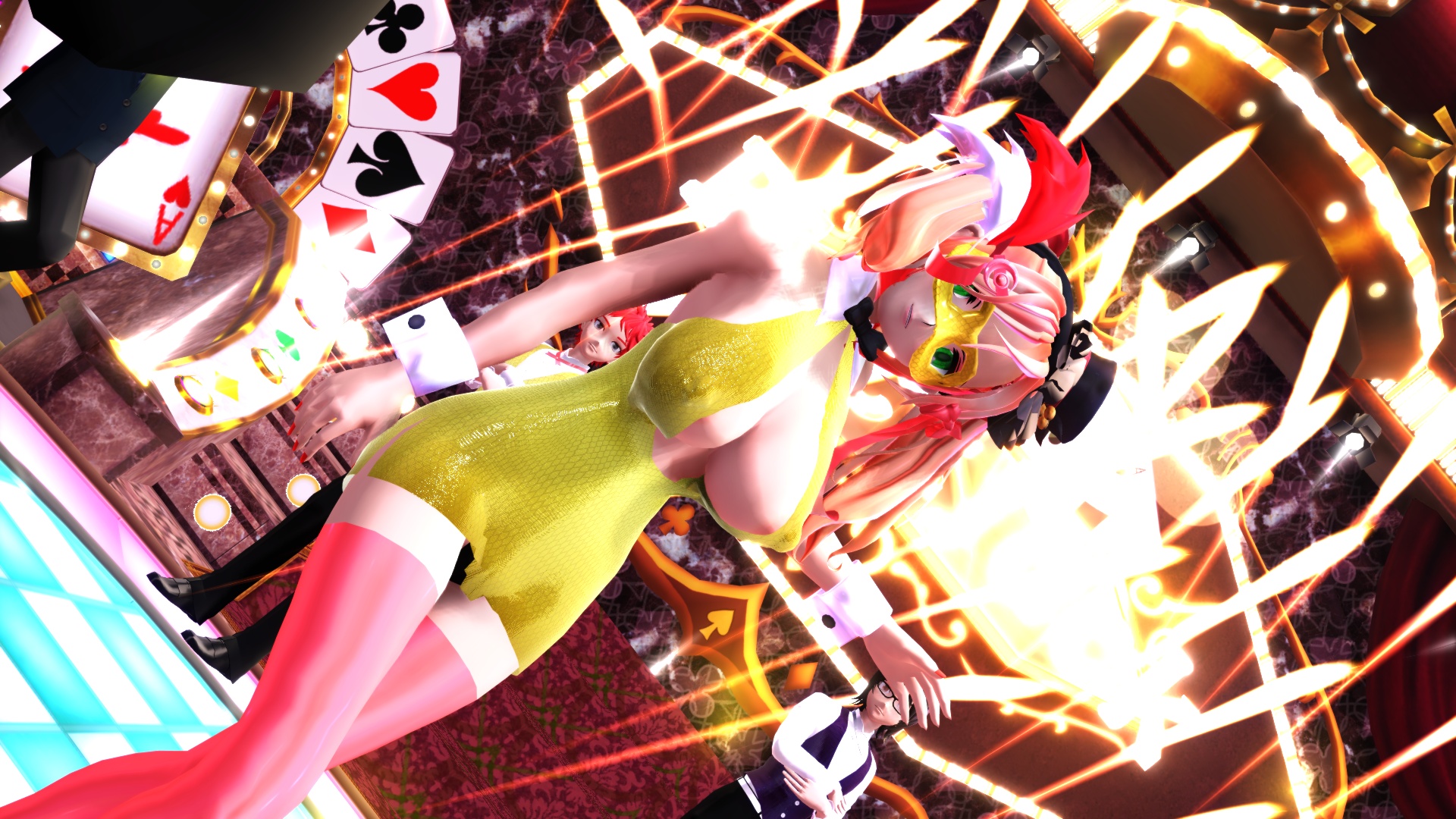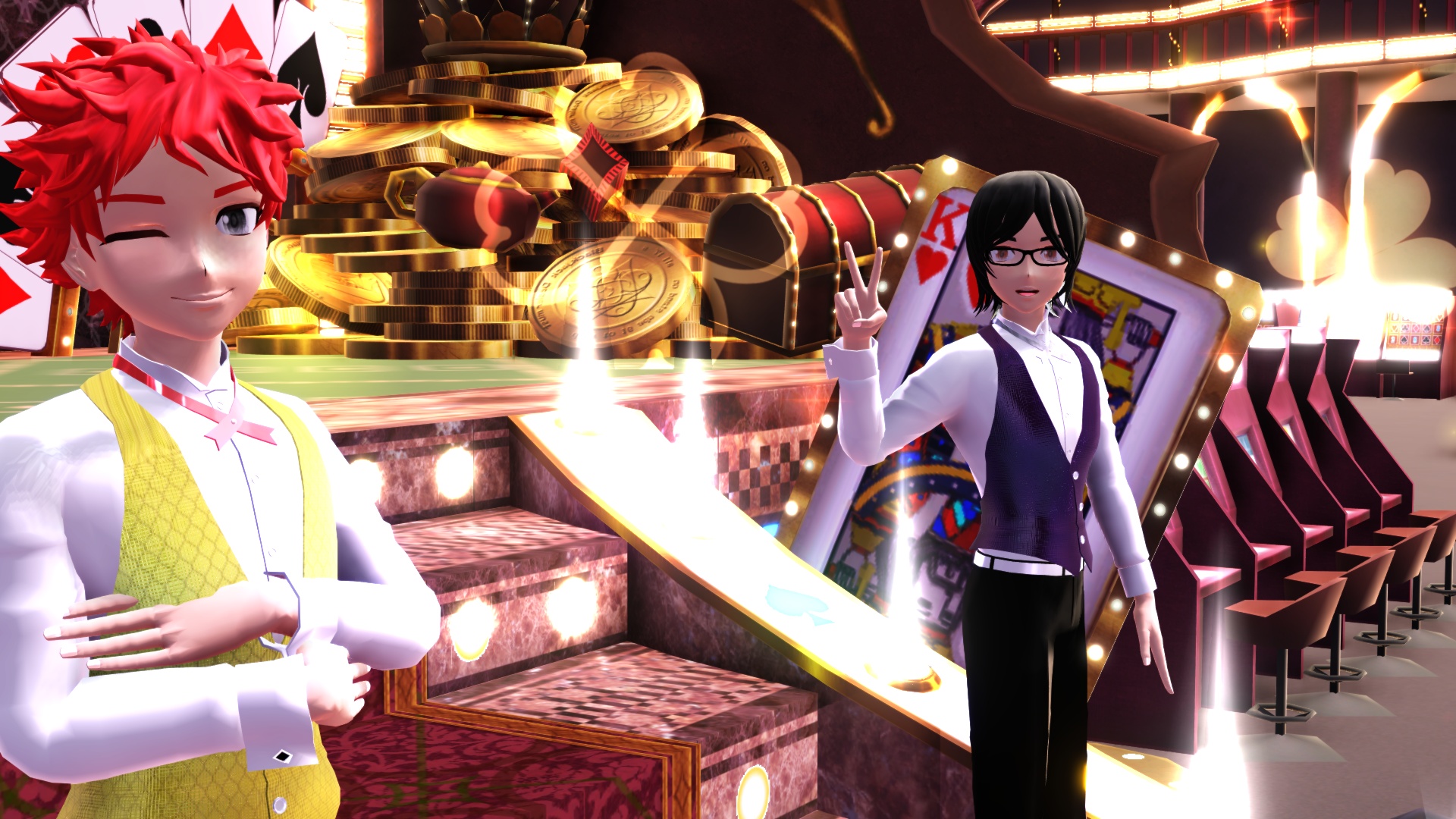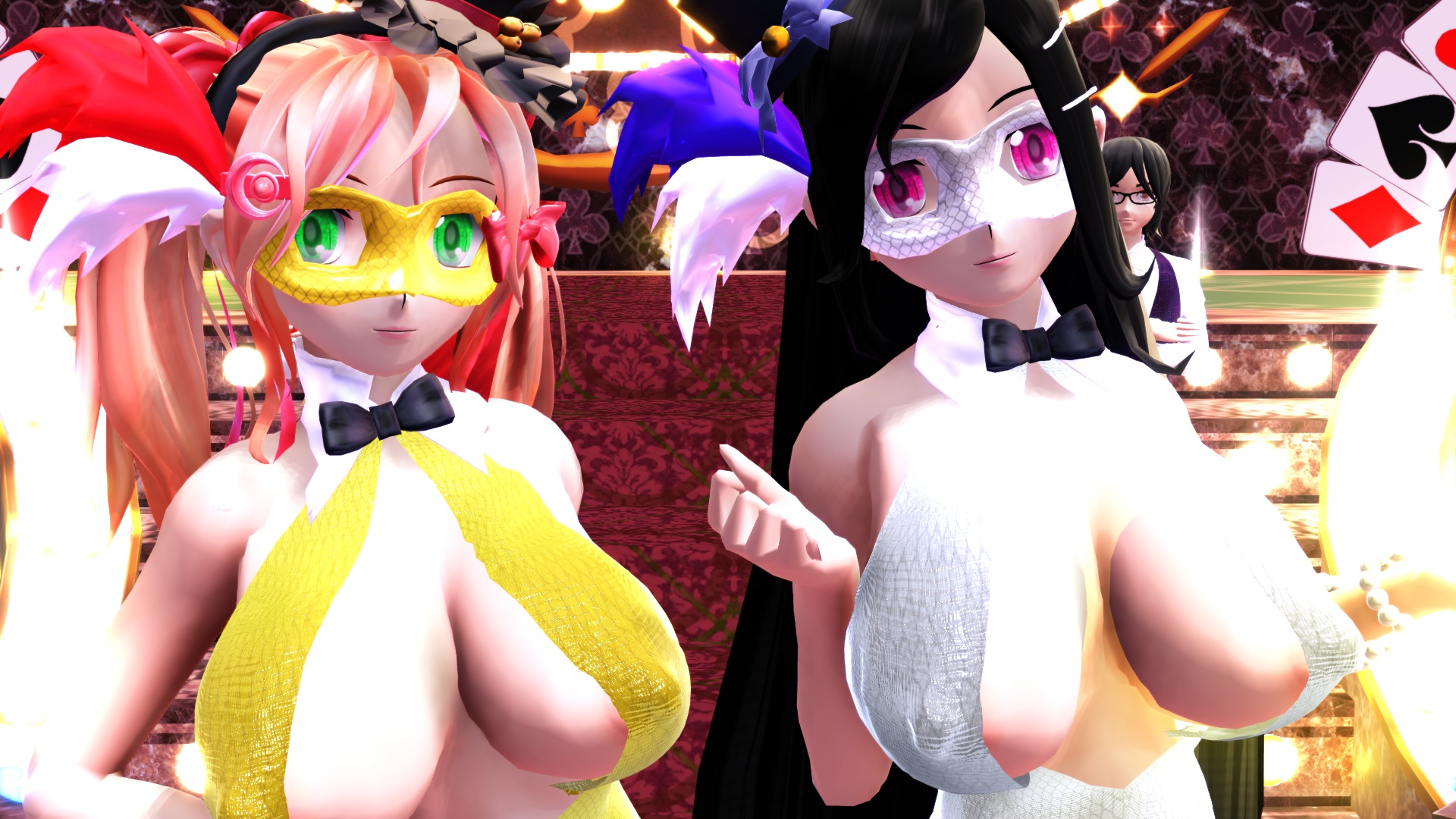 trying to keep up with consistent updates.
yesterday I managed to re-edit zytra's hair for this video
update Maiko
make the entertainer version of Zytra
make Kyle and Jay in their outfits
edit the mob crowd to look sort of different. they look literally exactly the same before. now they have color swaps, some have glasses some don't. some have facial hair, some don't. The tree guys in the pic seem the same thoguh XD I might need to move them apart a bit.
still need finish the pole motion and make a camrea for another motion but I should finish rendering today hopefully.