I'm querying for a interest level in oppai gel filled mousepads with image of Maiko on them.
I have dealt with this in the past with no satisfiable result. please take a moment to look.
http://spiralvortexplay.com/svp/2014/03/09/time-for-dem-updates-tho/
in Product Updates at the the bottom.
and
http://spiralvortexplay.com/svp/2014/03/11/mousepad-lulz-the-search-continues/
very frustrating and expensive because you have to these in quantity increments of 1k.
And a company I didn't bother to use originally for various reasons I have been in some talks with because they contacted me again.
this was my old post about the problem with them.
http://spiralvortexplay.com/forums/thread-384-post-7102.html#pid7102
Here is a portion of the recent e-mail.
It is regret that I have been not receive any information from your for a long time.
Hope every goes well with you.

Maybe before this you has had an unpleasant experience with our company, but now
we've added new equipment, and improved technology, must be able to meet your requirements.

Please contact me if you complete your design, and wish we can cinfirm more detail before our New Years.
Which is the most beneficial for both of us.

shit because it is not gel filled v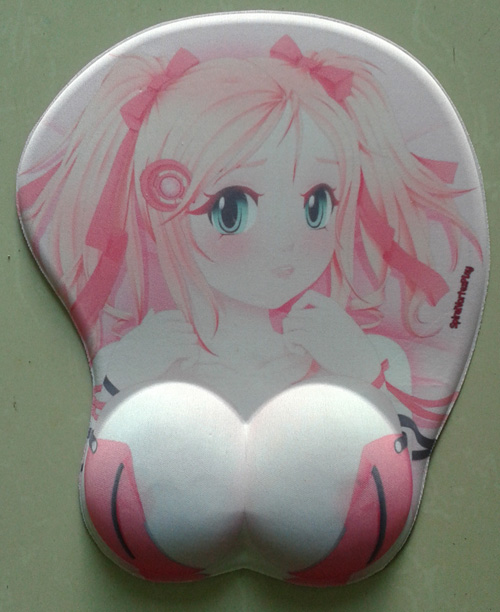 maybe not shit ? this was the one I didn't order v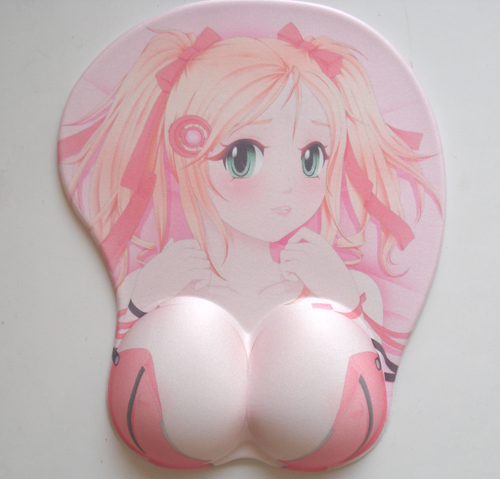 because this is the problem v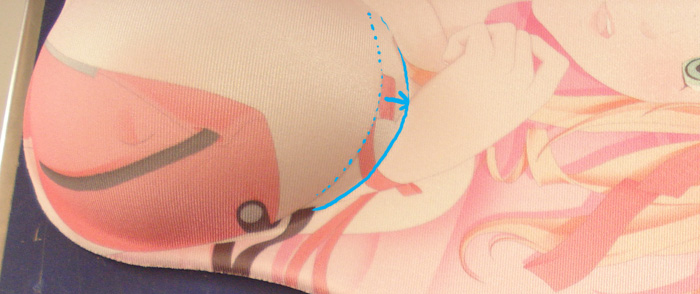 So is anyone interested? If so I'll have some special stuff for patrons at the various levels or based on total contribution.
But I really want to avoid getting a shit mousepad again.