MMD: Crime and Punishment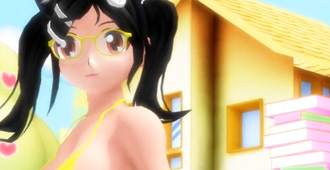 not sure why the the song is called that but oh well lol.
going to post some of those videos that were more close to being finished. then I will have to finish editing characters to make the other stuff. Was kind of playing around with the idea of panties slipping off in this at the start.
About Author