Took sort of break over the weekend but there still a lot going on to write about.
ARIA:
Working on a number of different things for ARIA
I looked at ARIA 2.3g over the weekend but realized there actually wasn't much to do in terms of debugging. I still haven't looked for bugs myself though, so will need to do that and get a few others to test it. Will try to do that today. One that is all sorted out that will be a public, and hopefully stable, release.
Started drawing Goo in my style. will try to finish lines today.
I will hopefully finish Amp's sisters today for the Amp story stuff.
UMCH:
ttrop has been making the school uniforms for all the characters that have them. I have had to make the sketches for all of them also so he know exactly how to draw it. Uniform art makes up the majority of the rest of the game. So once that is done it'll be a significant milestone. He will try to have it finished tomorrow. From there we will bounce over to swimming minigame. then classroom sent battle and music will be nearly identical to UMCC. I doubt classroom and sent battle will have hentai but we'll see. from there I think any other art would be the other character that were added later and hentai stuff. Once I get a few dialogue scenes in the game it will be ready for a public demo. Probably wouldn't be good to expect anything before mid November.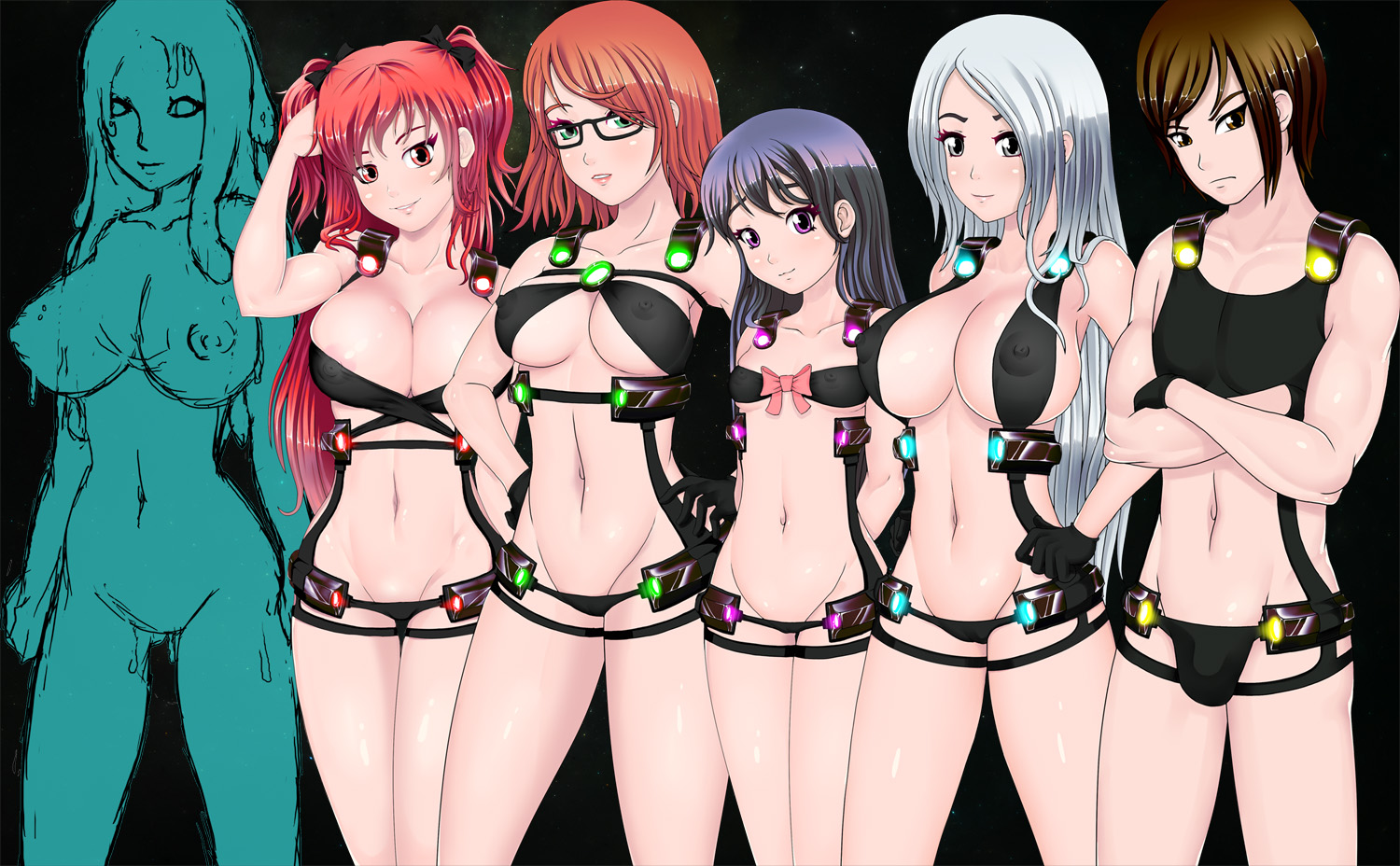 I might not make Goo that drippy but we'll see.