Earlier I mentioned the would be getting all the art updated to the newer styles.
I also took a bit of time to work with ttrop in redesigning the agent suits Luma team wears.
Agent trainer girls will have something along these lines also but a bit different since they are not slated to become special agents.
New: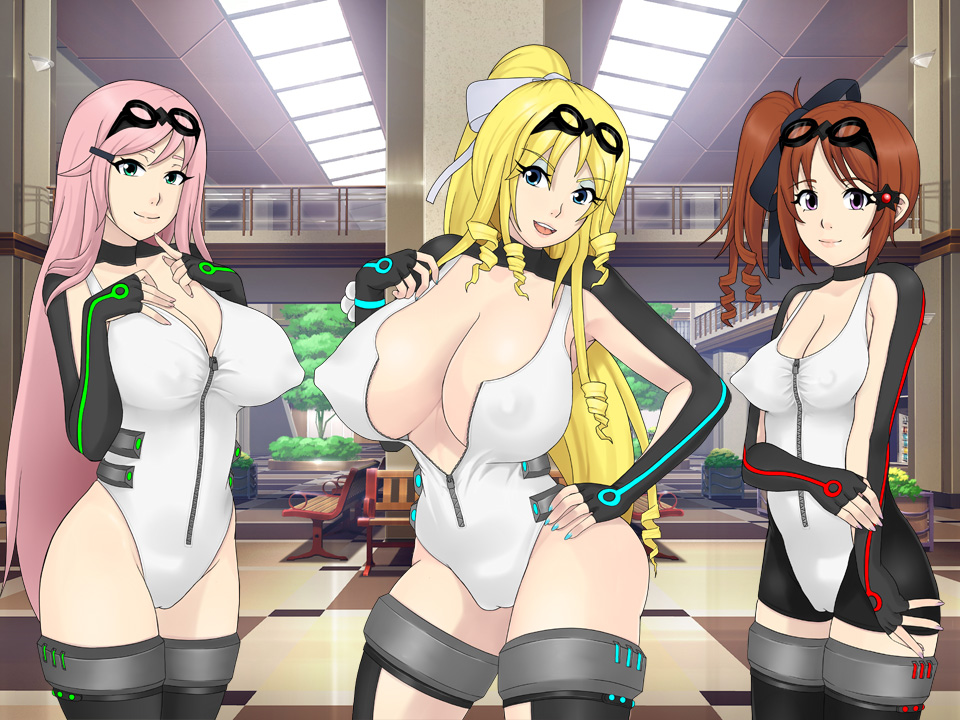 Old: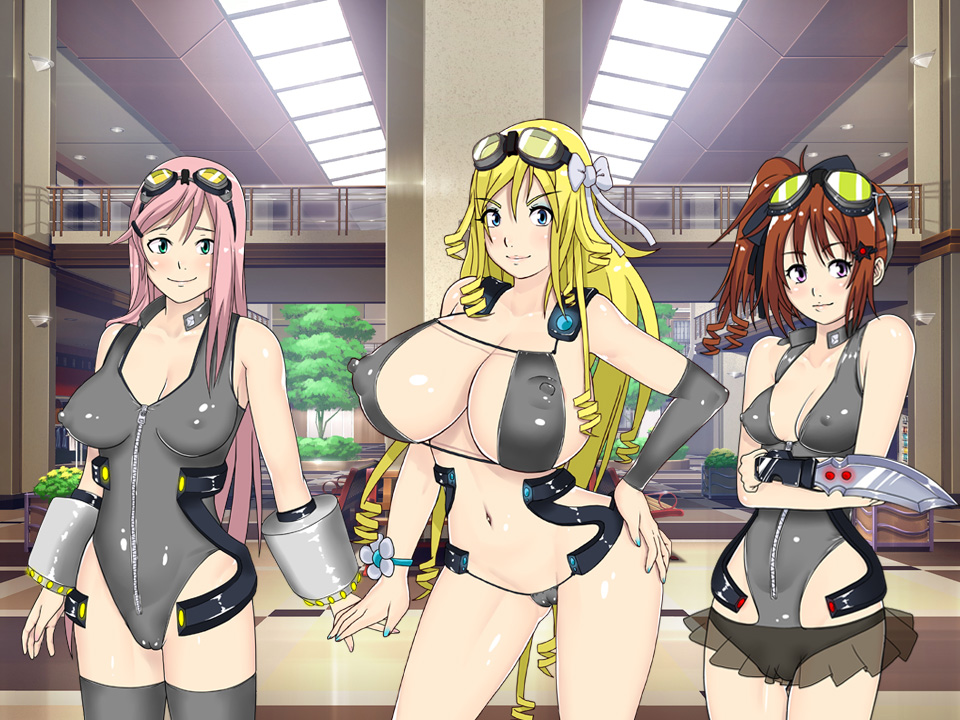 these were updated to better match the new special agent gear designs.