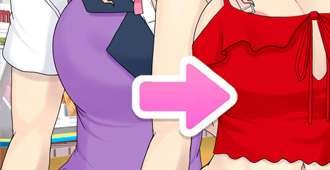 Not sure if you all heard about steam banning various adult indie games on steam of child exploitation.
https://www.pcgamesn.com/steam-bans-visual-novels-underage-characters
I got some unofficial news that any intended adult game that has a highschool setting and debatable age characters in school outfits becomes targeted. Even more so if you specifically mention the character are 18+
And since I would like to post some game(s) to steam in early 2019, I wanted to take a minute to change the outfits of the characters that appear in school outfits in a few games. Especially unreleased titles such as Umichan Sorani and some previous games like Sentoryu.
These games feature various characters, Maiko, Kyle, Pattie, and more in school outfits, yet none of the games takes place in a school at all. So there really is no reason to have what steam may consider red flags in those games. I think that is all I will change for those games since I'm pretty sure I ditched using highschool a long time ago.
Since there is a US holiday coming up, I will try to update the games during the holiday and plan to post them a few days after the holiday and before the end of the week.
I'm pretty far behind on post here. I will try to catch up after I get the games posted.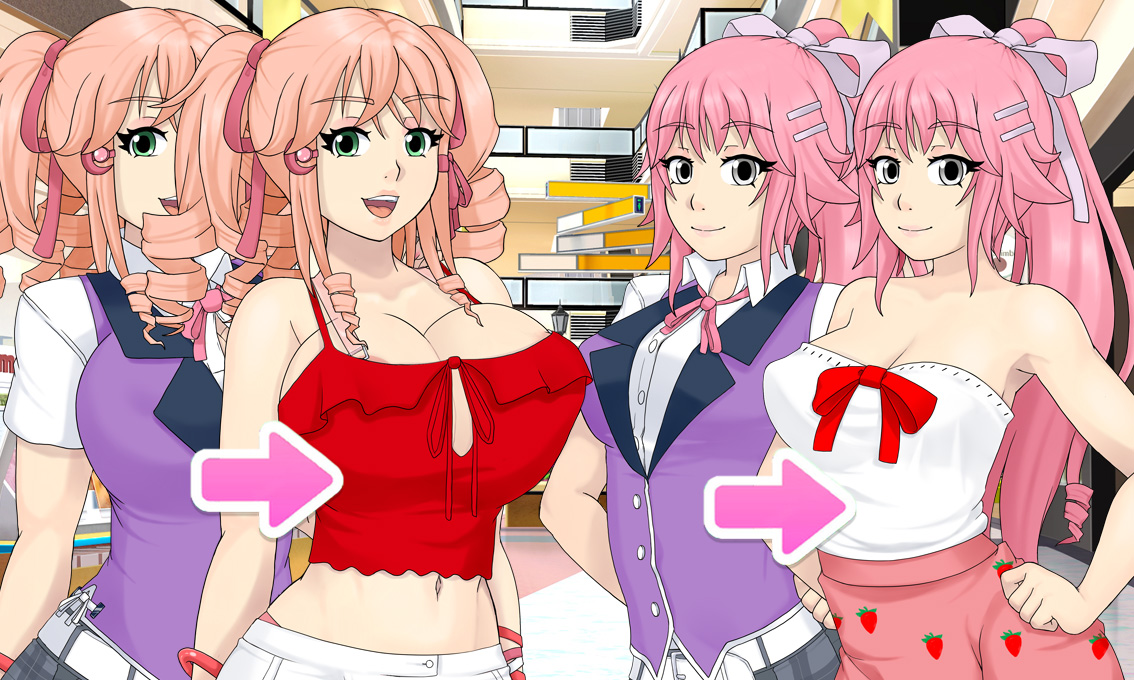 About Author