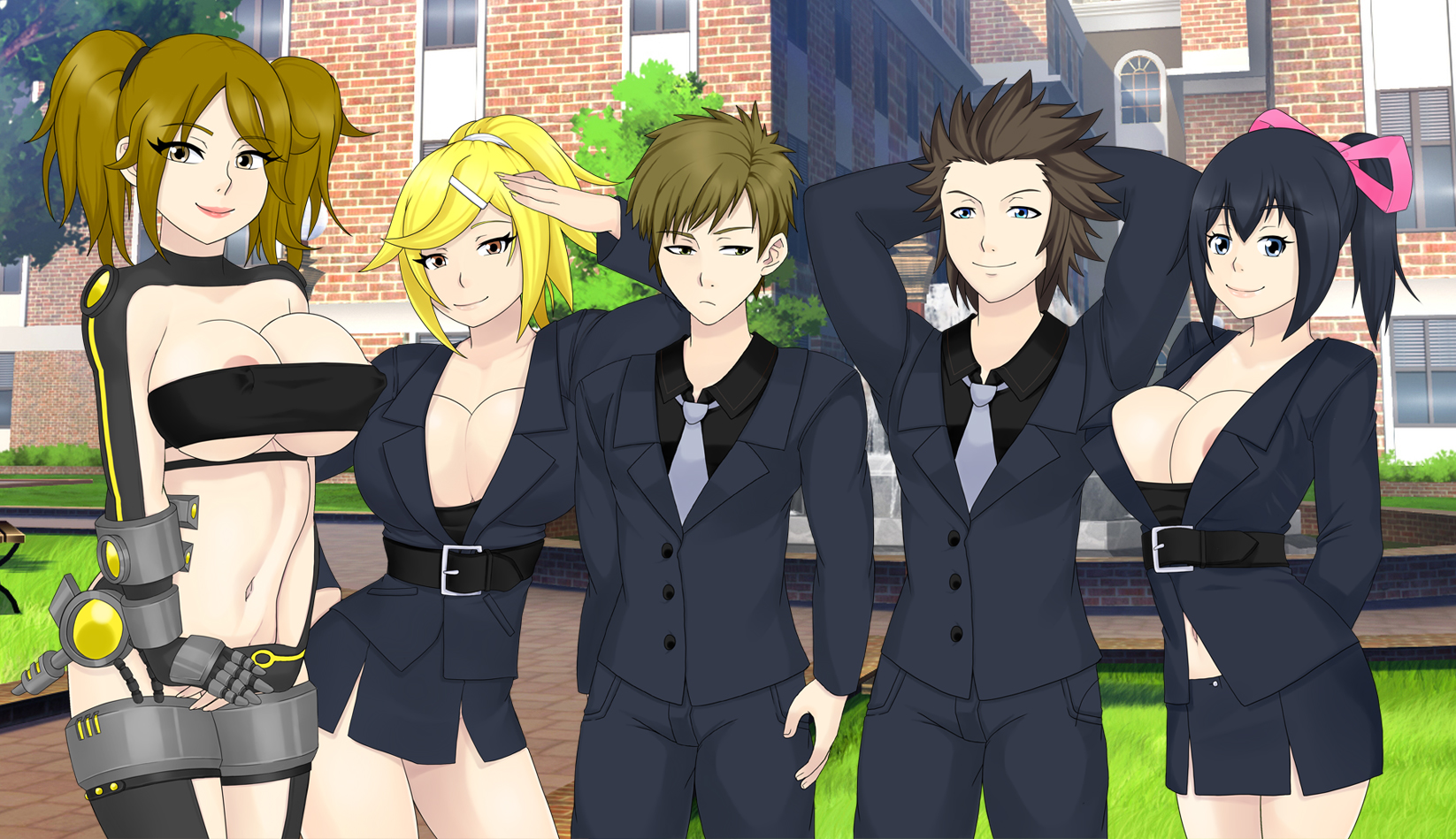 Trainer: Kim – Yellow
Captain: Jaina – Blue
Noah – Red
Donnie – Yellow
Yukino – Green
Jaina is quickly on her way to becoming as special agent in training, even backing up Arielle on some of her tough assignments. Since both Kim and Donnie have yellow sensory Khalei the team is exceptional at scouting, properly planning, and setting up traps in advance. Ethan can quickly set up the battlefield or move quickly if something goes wrong. And Yukino will provide barriers that cut off enemy movements and lead them into the traps where Jaina can end the fight vs trapped enemy with a extremely powerful blow with her blue kahlei.