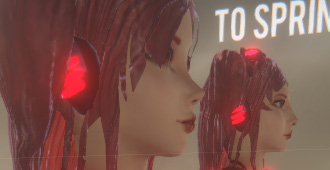 More info about these edits in this post:
http://spiralvortexplay.com/svp/2019/09/04/3d-arielle-game-project-update-9/
below are the Phia edits. These images show some clipping issues in the waist area and hair tips that have already been fixed. I still need to mess around with the eyes. Phia eyes are bit thinner than how I have it currently.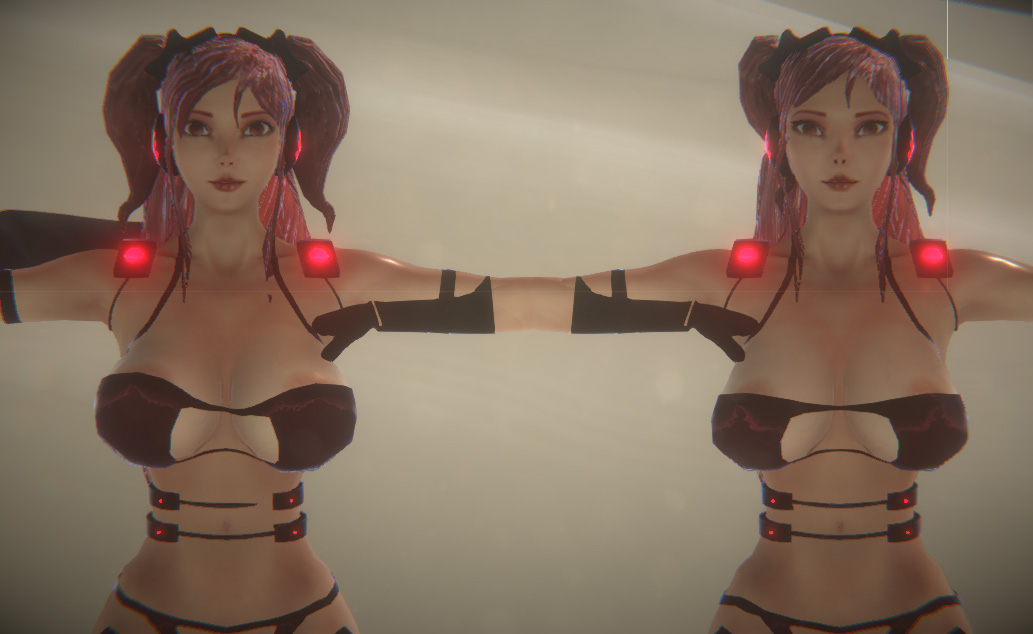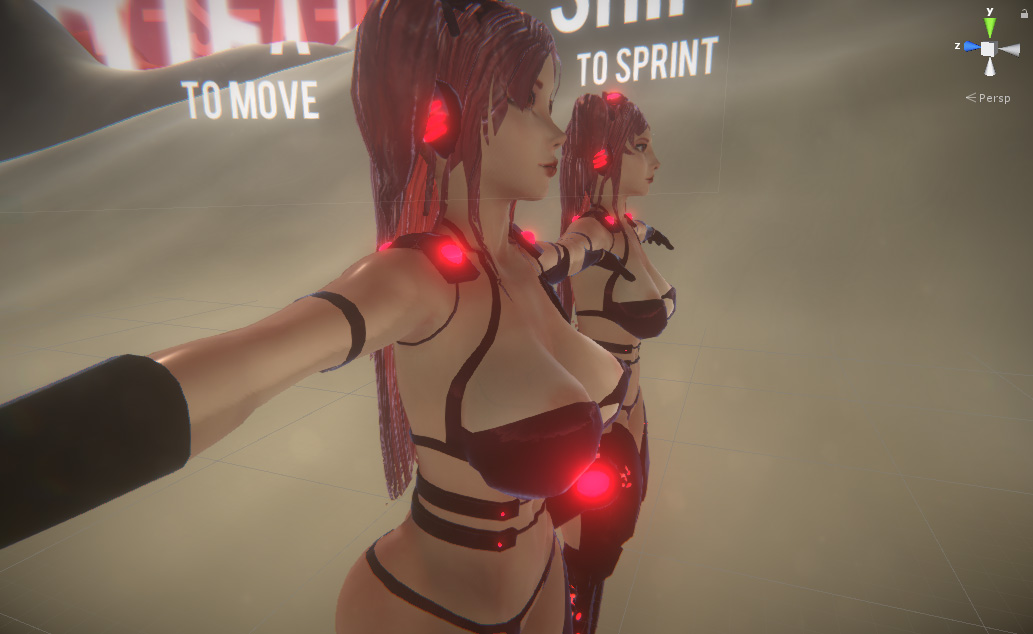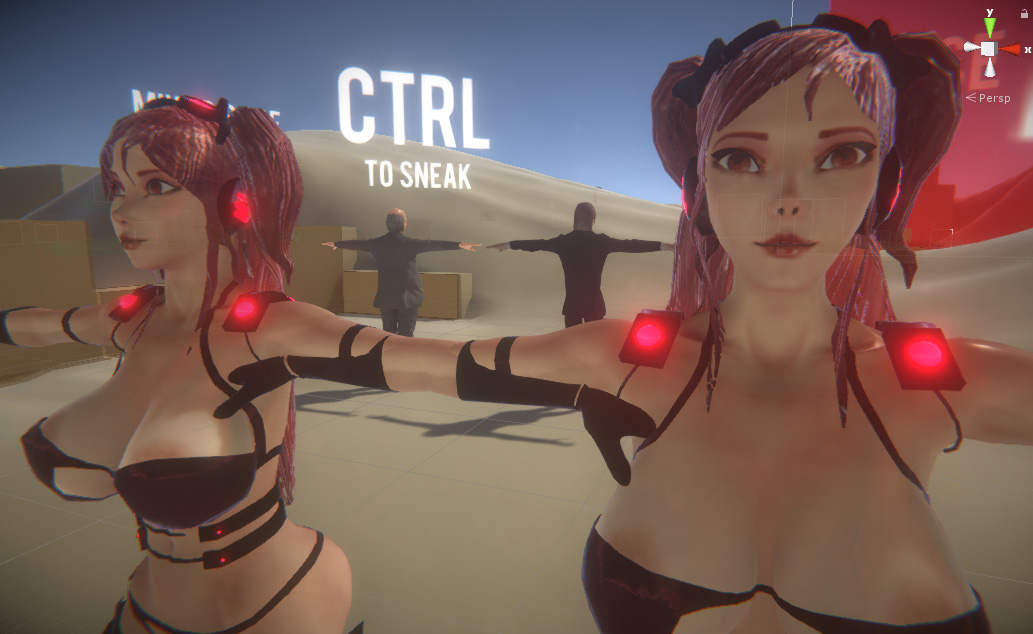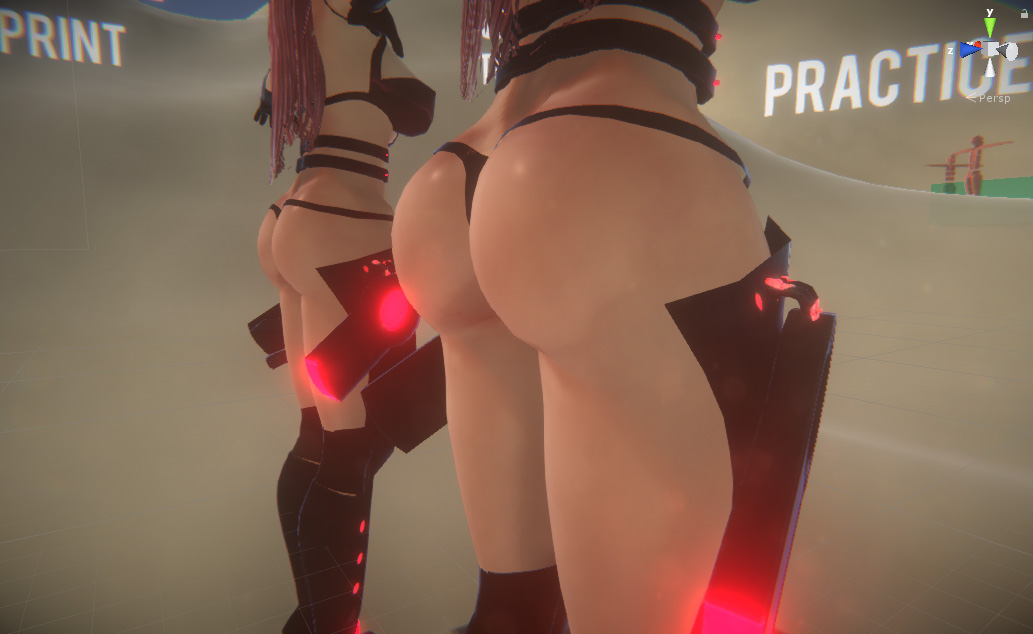 edit, updated eyes on the right.

About Author