today I worked on UMCH doing a bit of touchups I've been needed to.
graphic updates, adding art to areas that were missing art, and more.
I also added a way where pattie can being in Maiko's room. she effects the shower animation, adds a yuri sex scene, and prevents David from appearing outside in the park.
but again most of the changes are technical and tweaks.
The pic below show some of the updates.
Additional dialogue and sex option appear when Pattie is present in Maiko's room.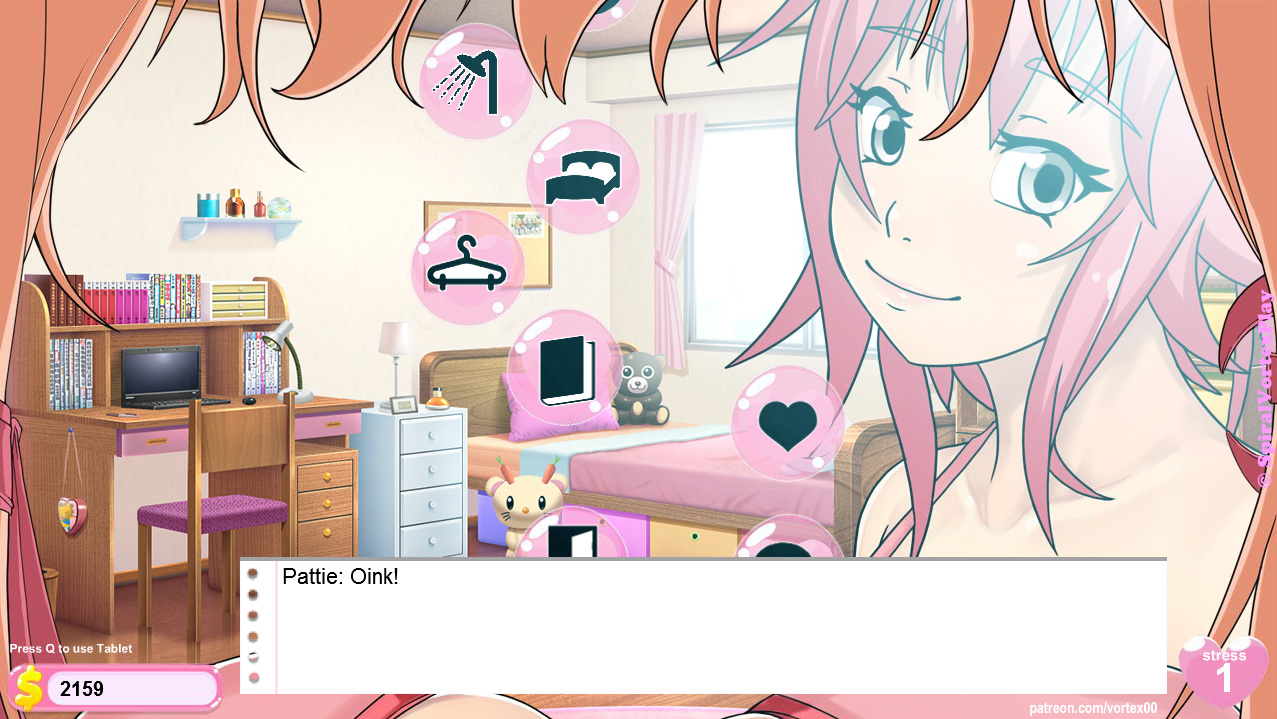 The yuri scene removes all stress and give both Pattie and Maiko a random number out of 10 sex exp if they are under 400.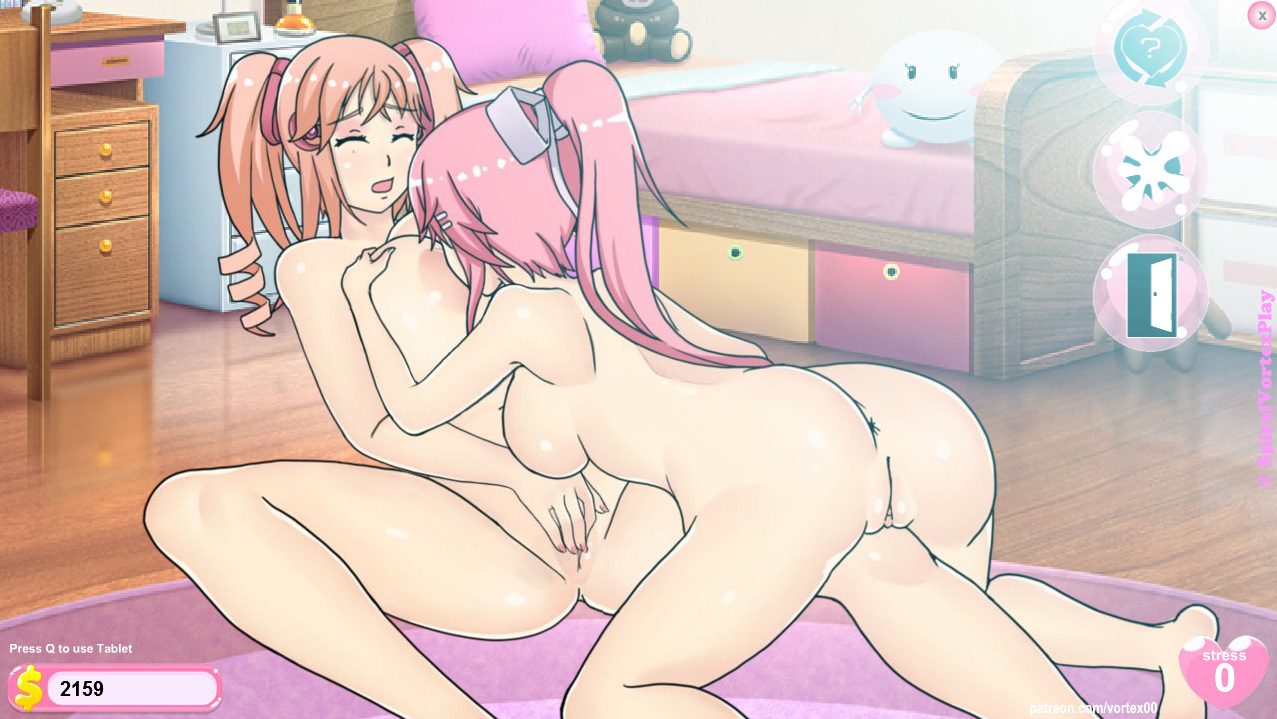 Pattie likes to help Maiko get clean.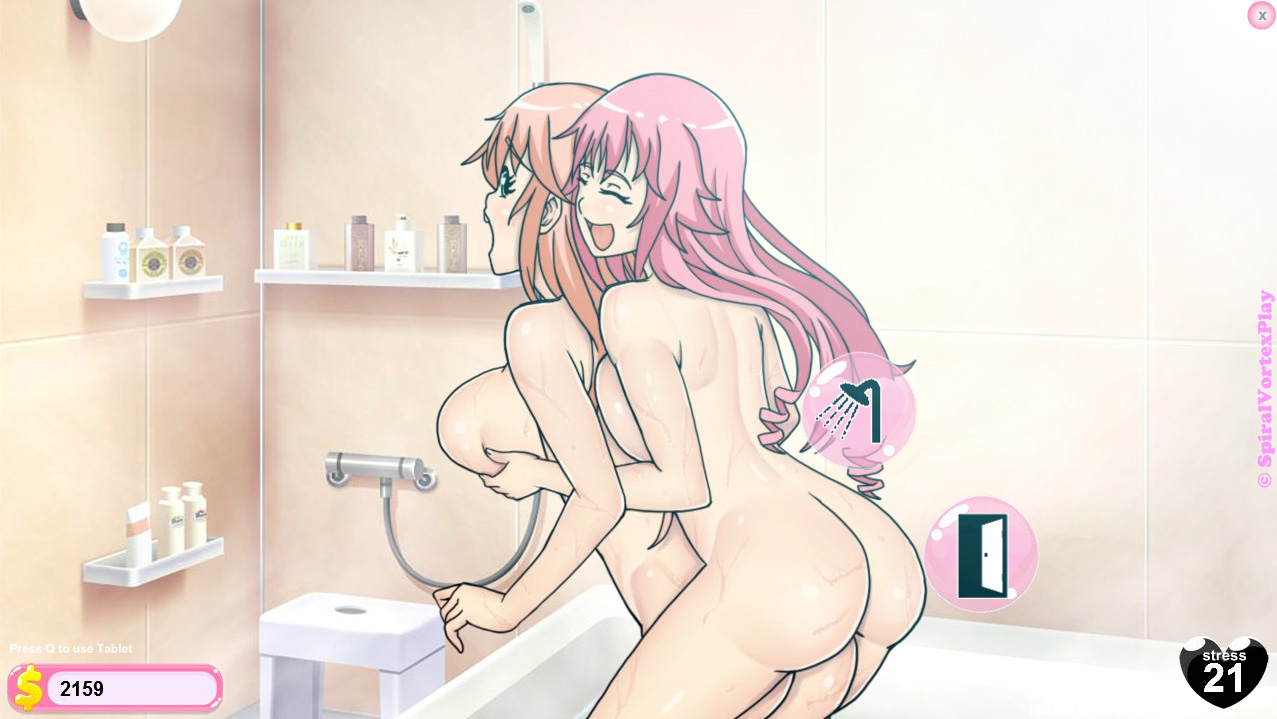 Pattie is unlocked by Maiko having stress on or over 20 and going to the cafe and eating food. It will trigger a scene where you can essentially turn it on or off. Pattie will not be in Maiko's room if Riley or anyone else is there.

cafe fail pics were added in v13. It is the girls serving their tits on a tray as consolation.
http://spiralvortexplay.com/svp/2016/08/09/umichan-updates-3/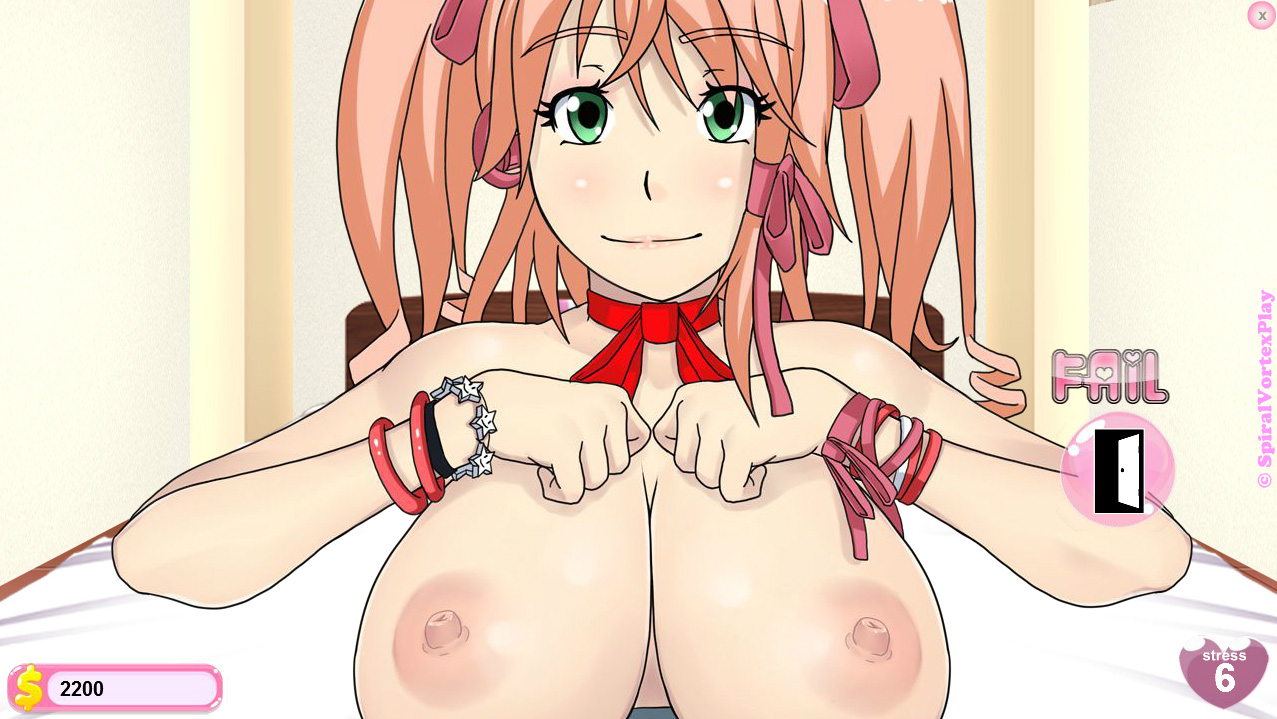 the tablet homepage screen is more organized now and has new icons. Eventually Maiko's background image can also change based on events and quest progression. She will have various selfies of herself and with friends. Also you can no longer accidentally press buttons in the background while the table is up.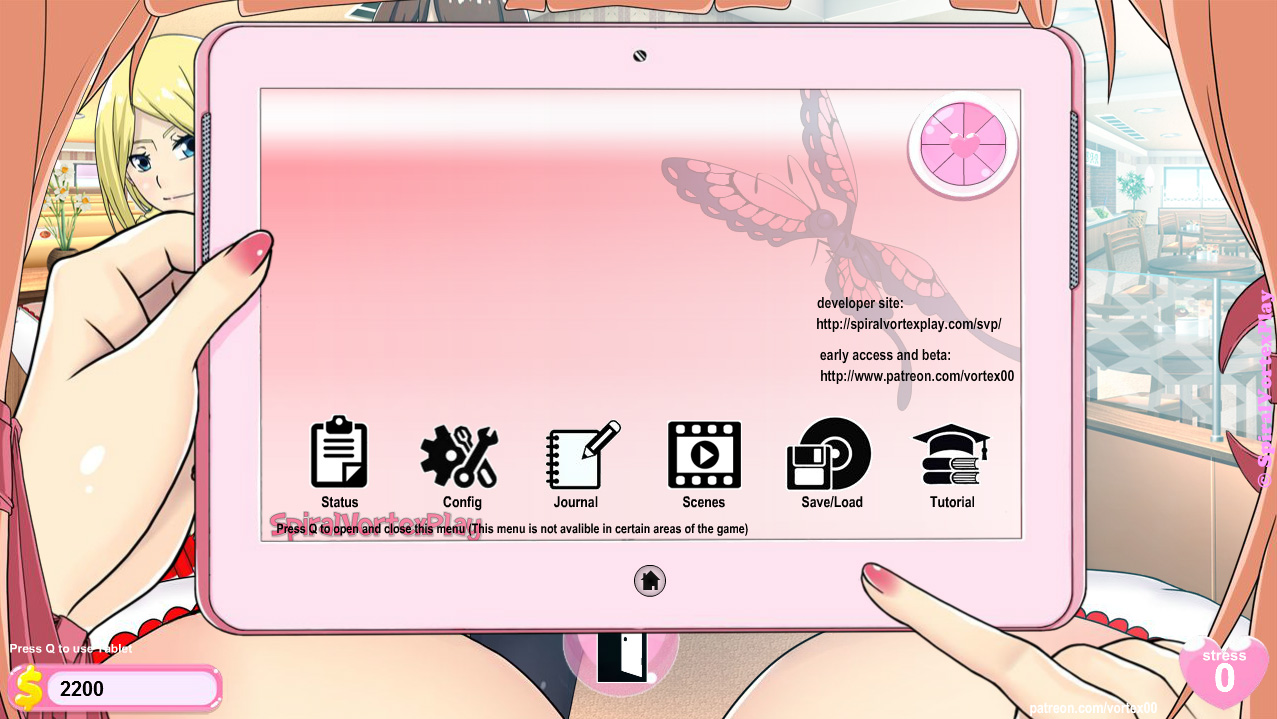 All the stats you need to know about for the game so far are on the same page now.