Useful Game Templates for making Flash games
There are a number of sites that offer free WIP templates that you can modify to construct your own games. The most recent I found would be on Eggysgames.
This artist might be most notable for making: The unfair platformer
This artist actually has a lot of interesting stuff to say. And it is very useful if you are making games that are not affiliated with any adult content. From tips and advice, to making money with your games.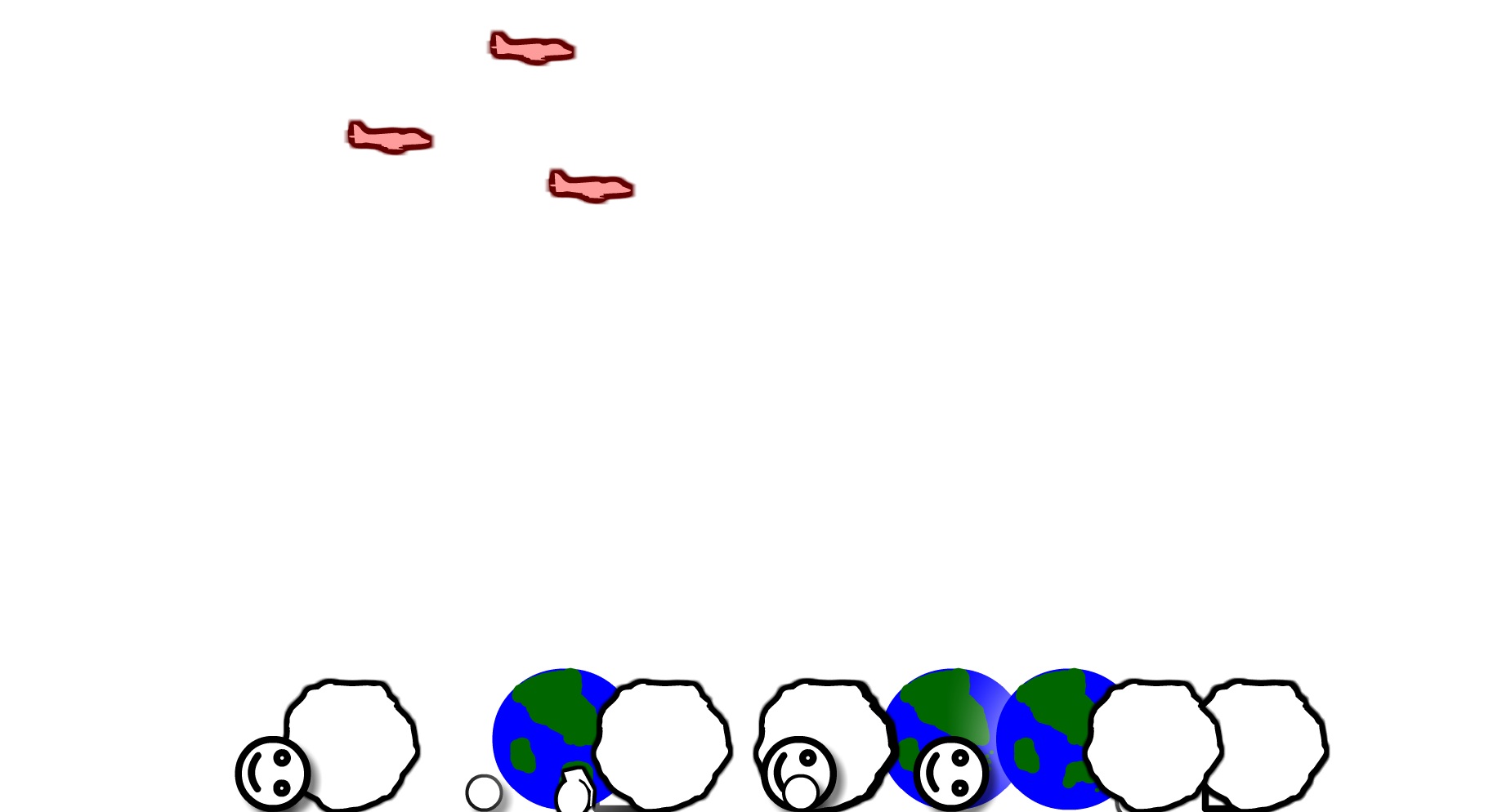 Templates on the website include:
Throwing engine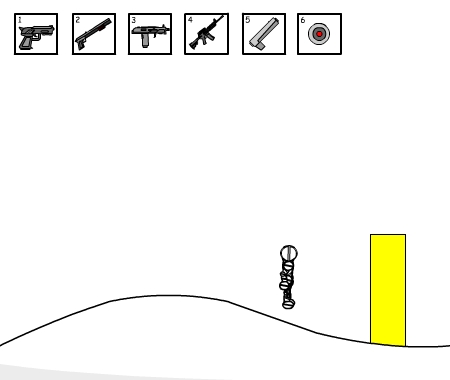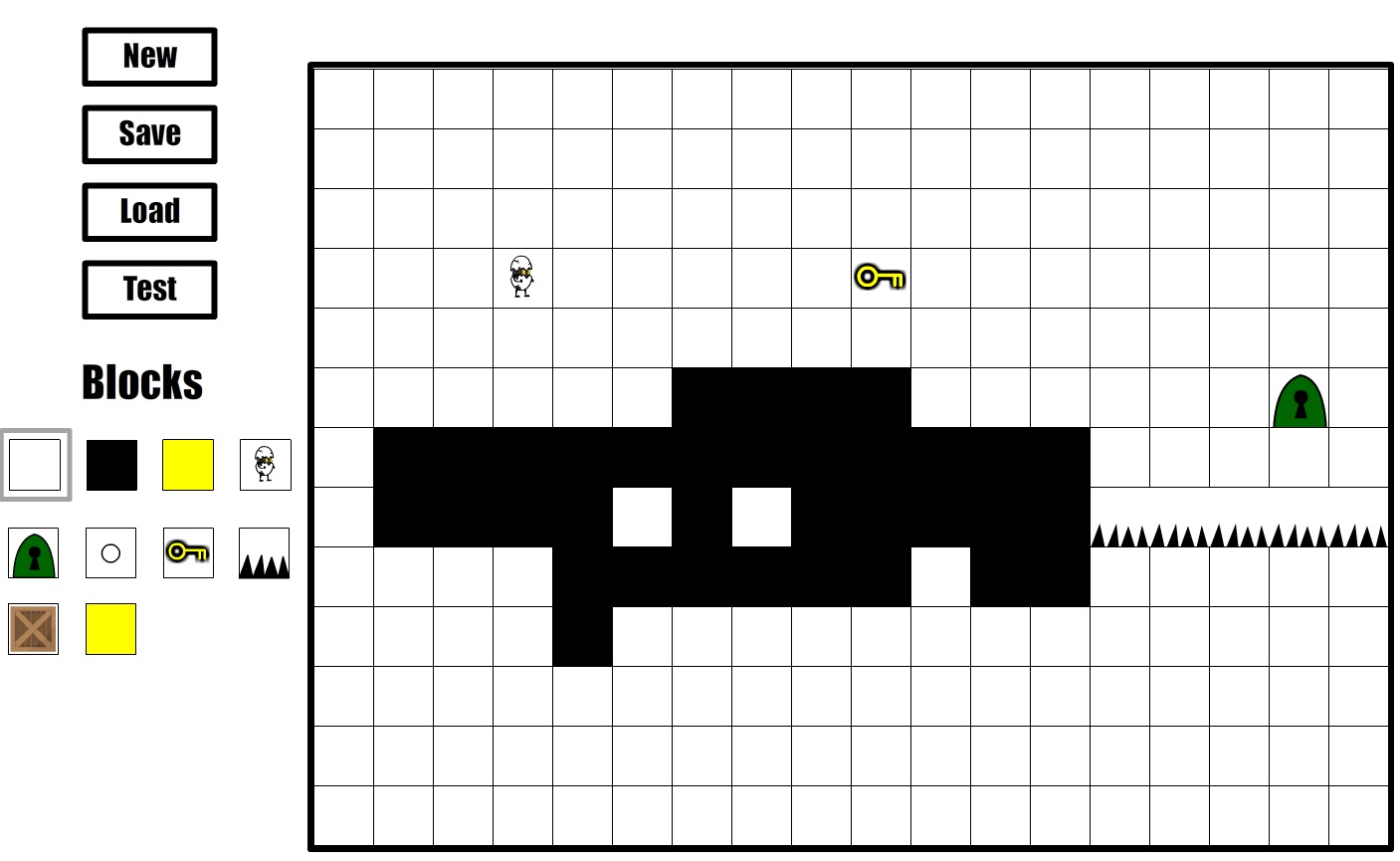 Also, over at Ledgend of Krystal forums you can find the released source of all works by currently retired H artists Playshapes and Gorepete
ALL NEW Playshapes EVERYTHING
Gorepete's Big Thread of Everything
About Author