Just a quick little re-skin of some templates I got for construct 2. going to be teaching myself how to use it.
This only works with google chrome browser from what I can tell so far. Firefox it only works if you are not the host.
I have not tested it in other browsers.
http://www.spiralvortexplay.com/mptest/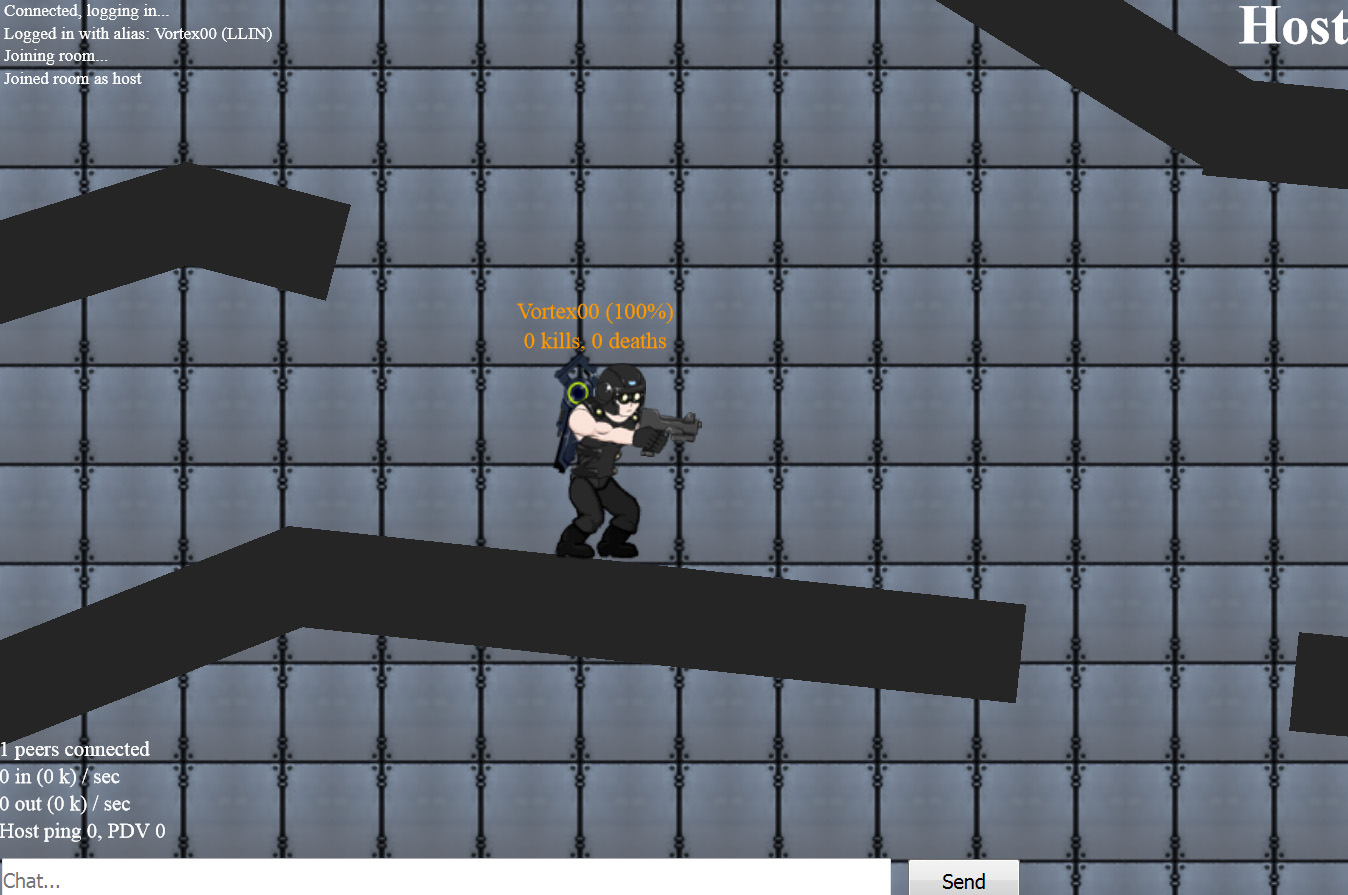 from previous test: