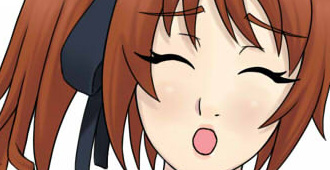 The rookie will soon be getting a fresh coat of paint the in the form of character art and animations.
A lot of the character art was already done because of other projects, so for this one, I wanted to have all the sex scenes upgraded also to have a full art update for this game.
I started making The Rookie in a much old version of tyranobuilder and recently after converting to newer versions, I have had some issues getting things to work without errors. Since I can't possibly know how long it will take me to fix a bug, and I don't even know if I have even found all the new bugs, I can't have an estimated release window for this yet.
Below are previews of the new animation to the added that will replace the older versions.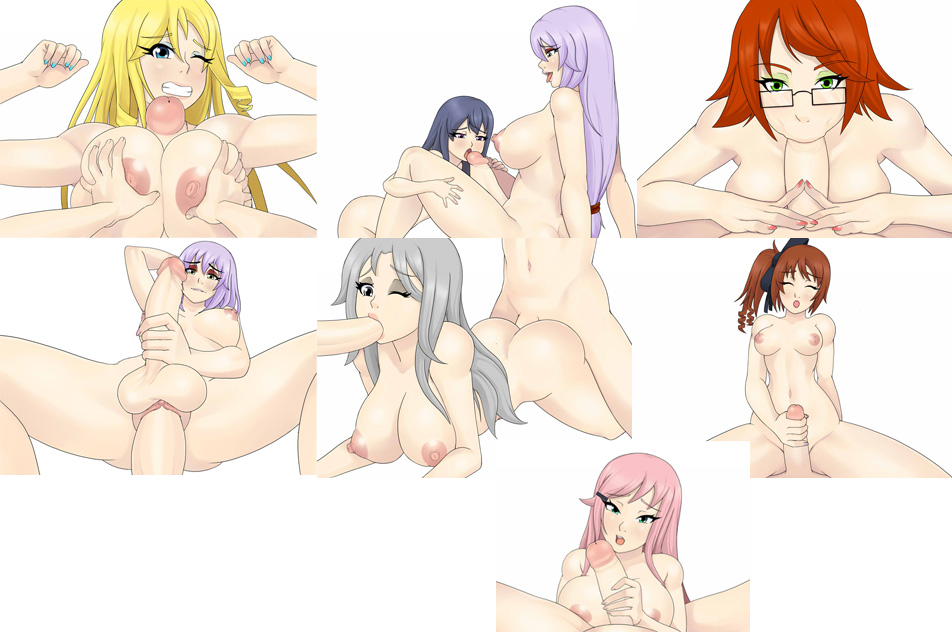 About Author