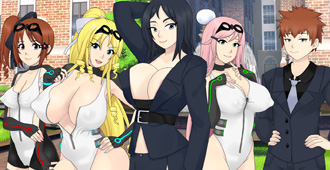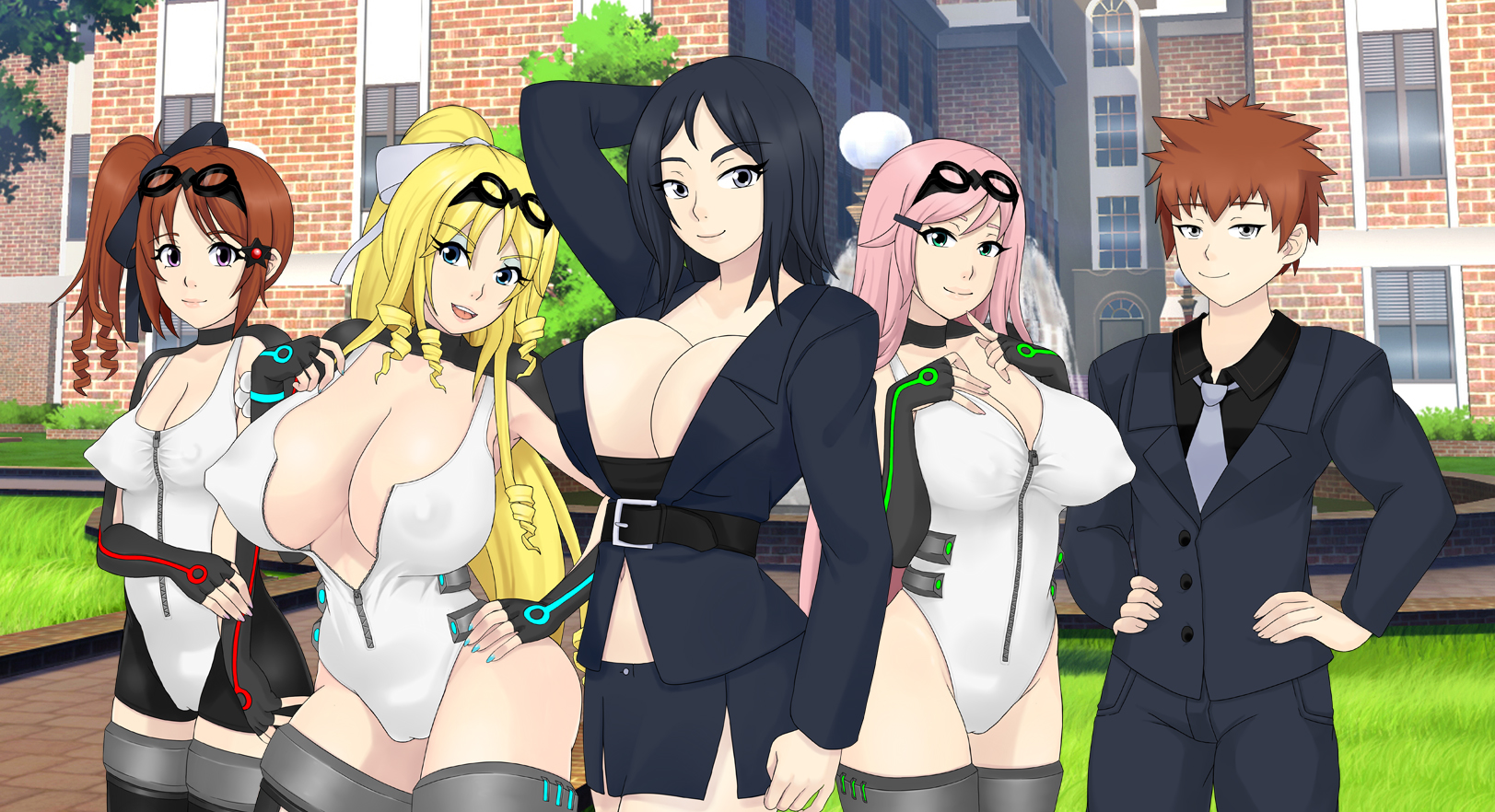 Trainer: Yui – Yellow
Captain: Luma – Blue
Riley – Red
Lynn – Green
Rookie – Yellow
A team of special agents in training who attend both Nanako and the Academy. Luma's skill outclasses Lynn and Riley but a lot, so she was initially upset they were grouped together only because they attend both schools. However she eventually grew to like them over time. After becoming friends, Riley and Lynn began to close to skill gap between themselves and Luma and now all of them are incredibly capable at their roles. With a vacant spot in the group they took on a rookie agent. Yui hopes being on this team will accelerate his training.
About Author