In the site update I mentioned I had two people working on the 3D hair for some of the umichan characters.
One of those actually completed today. I think it is Riley. I have my own thoughts but I wanted to see what some others think.
this is a side view and the ponytail is directly in the back.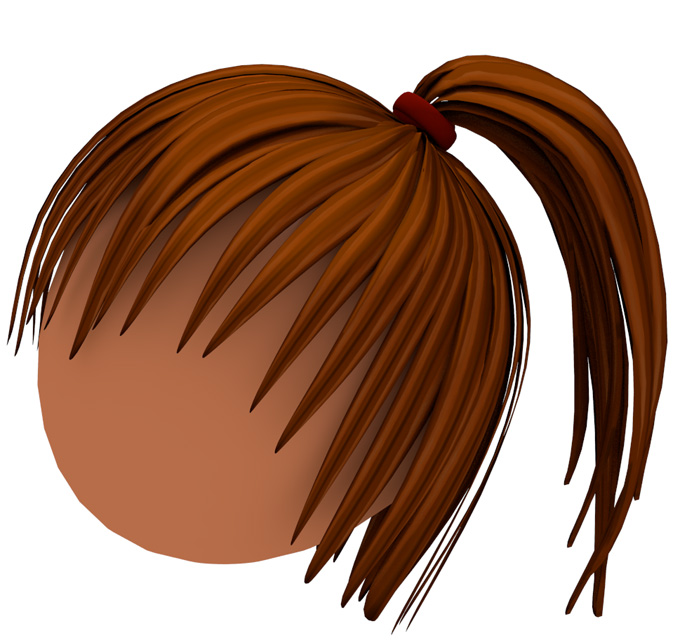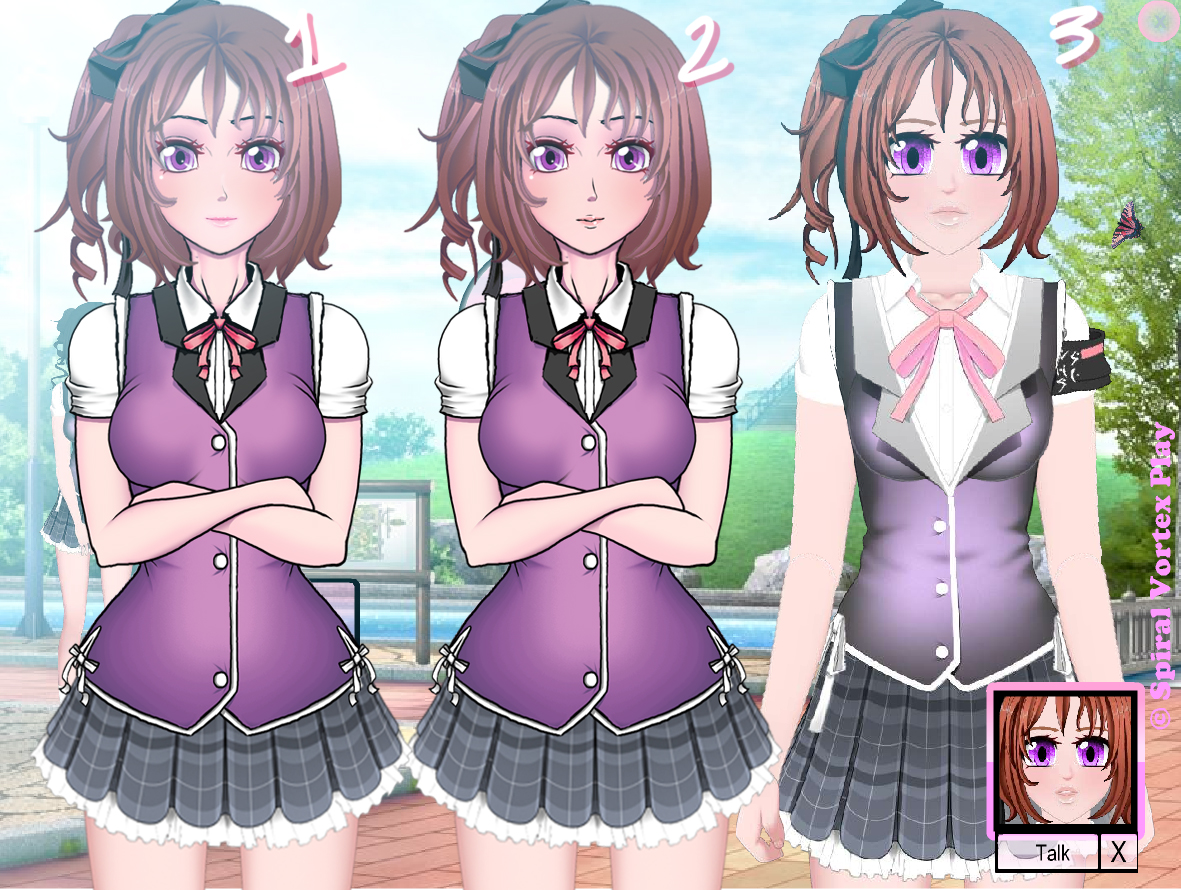 this is a image of Riley

About Author