this is based on the last hentai part of the Umichan 3D unity game I made.
click the pic to check it out if you haven't: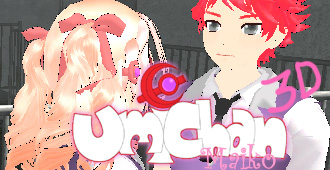 This is the scene that happens after Kyle, Maiko, and Pattie convince Riley that she needs to takes a break. Could not decide on music so I left it out.
motion: trollvids.com/user/Devilmetal17
stage rip: amiamy111.deviantart.com