New game preview
Hey guys, its jccq89 here and I have some exciting news to start this month! Vortex00 left me in charge of sharing some pics of the latest project. It will be a action filled, super sexy and extremely hard plataformer! I present you "Boob Fairy Hunting: Magical Hunt"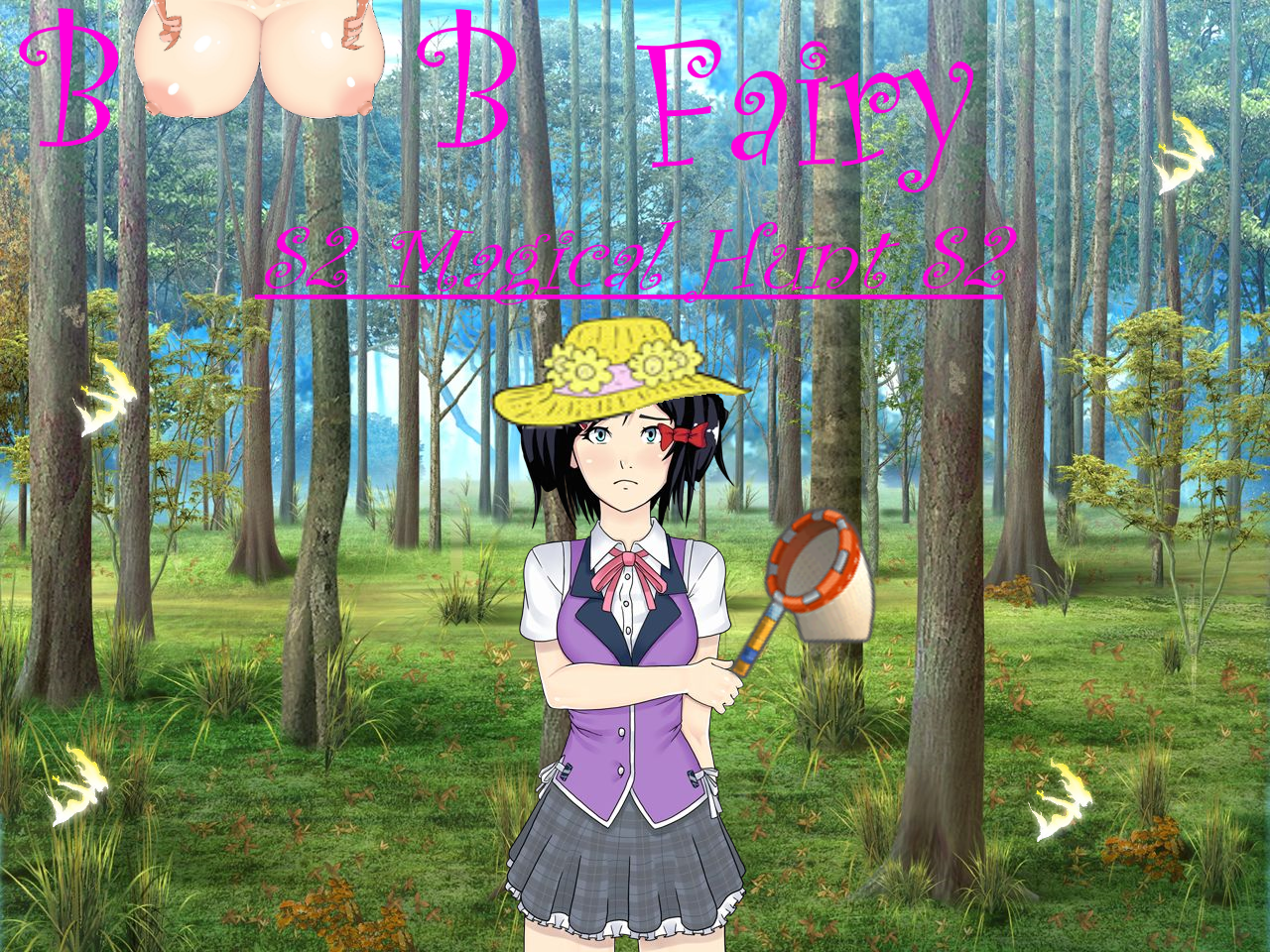 The boob fairies are legendary creatures that a few select people can see. If you played UMCC and watched an specific event you will know what I am talking about, if not, why not check it out? (UMCC is pretty awesome even if you take the boob fairy out)
On the game you will play as Dizzy and will have brave through forests, caves and mountains in search of all them (101 levels of excruciating difficulty). There are 151 different species of boob faries you can find (Gotta Catch 'Em All).
And if you endure it all and complete your journey, you get to play as a human sized boob fairy and you can catch 151 variations of Dizzy! That sounds awesome, right?
We look forward to hear what you guys think of this new game and what we could do to improve it (not that it can get any better). So, what do you think?