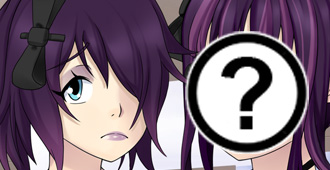 It kind of started off as a joke from ttrop, but we actually made a older sister for Joey named Voilet.
She is a alumni Nanako Student, similar to Mira and Alfie.
Unlike Joey, she enjoys entertaining pervert guys. She also likes writing and reading erotic stories.
She is familiar with Amber's writing.
She mostly works in the game room in the mall. But has worked some shifts in the bar also. She covers for Leyah and the crew that hangs out at the game room they ever would otherwise get into trouble.
If I ever get Sentoryu or Sorani onto steam of something I will go back and add her.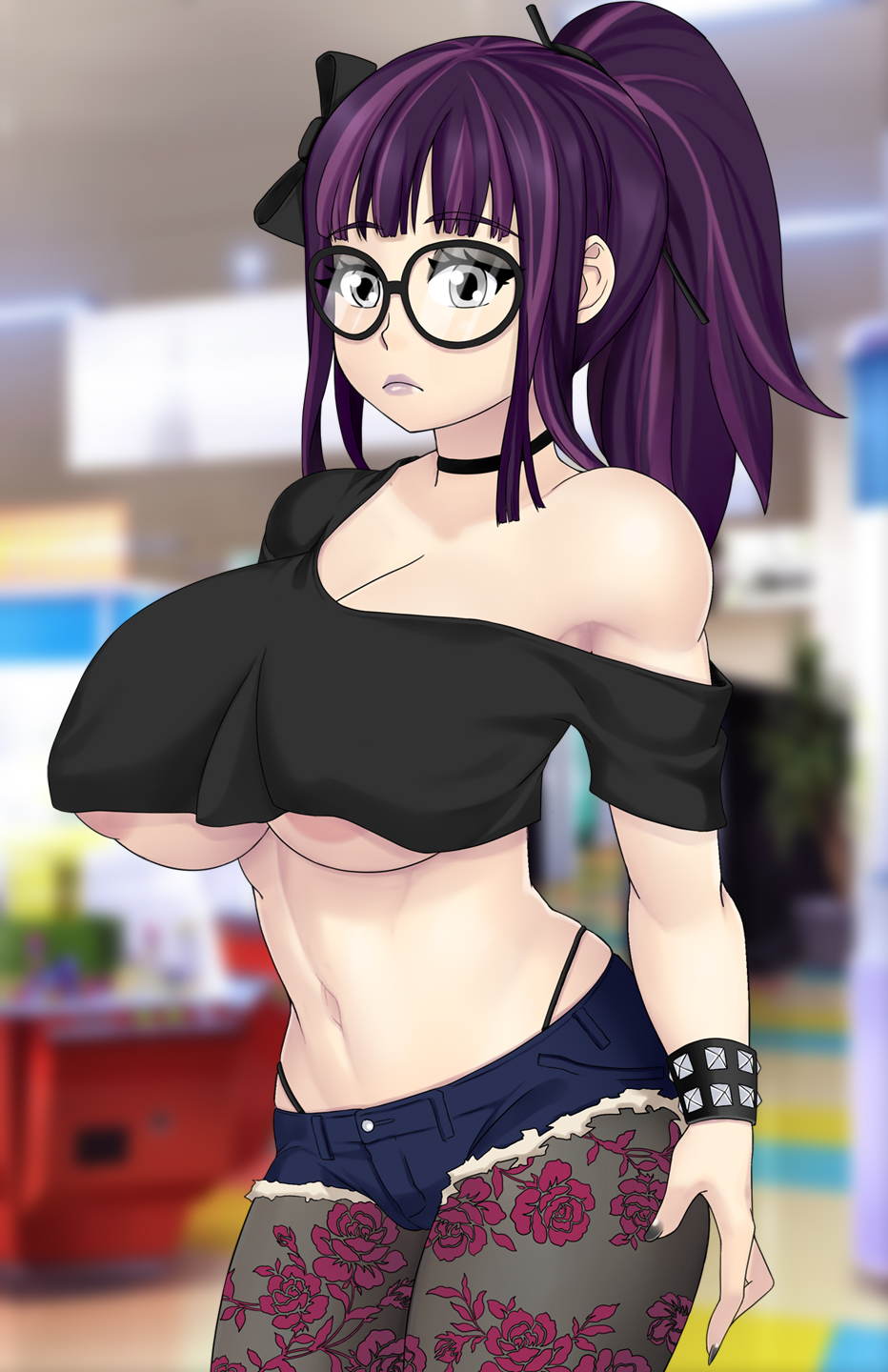 About Author