SVP
going to try to start learning contruct2. this is a 2D game development engine that can port to different platforms more conveniently than flash. It can also handle particles better and have a lot of templates and tutorials I can use to hit the ground running.
UMCH
Aside from normal UMCH updates, been working on the first implementation of a different playable character in UMCH. this char will have a focus on boxing stuff and antics in the cafe.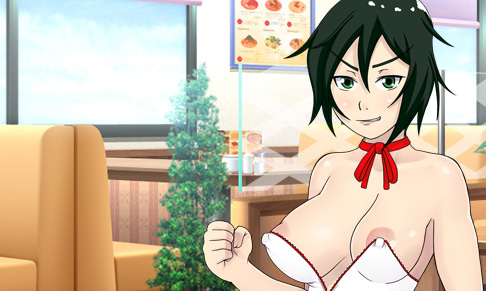 there will be 4 different potential appearances. going to try to have this playable today.
ARIA: Jailbreak
After getting animations added successful in the Rookie, I wanted to add a few sex scenes to ARIA jailbreak with Amp and Amp clone