This year I am trying to diversify my income and not solely rely on patreon. In the last few days of December 2018 I made a post talking about an issue causing a few game delays.
As mentioned in this previous post, the action I took was to swap out art for various games I was considering putting on steam in the not too distant future. These changes affected Umichan Sorani, Umichan Sentoryu, and some parts of The Rookie. And indeed, those are some of the games I considering trying to get on steam.
These games are free and will remain free as usual here and other places I post them. However I will also plan to make a deluxe version of these games that have a little extra content and unlockables that will be made available to patrons only and/or sold at some minimum amount..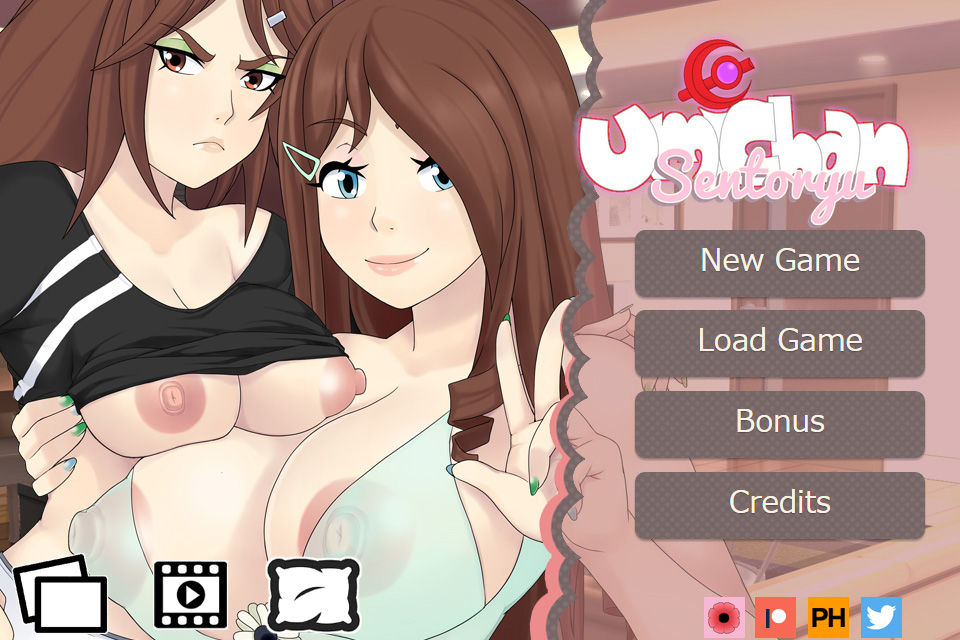 Deluxe Extras can include:
Image galleries that show detailed close-ups of the character art and pinup poses.
Image galleries will be unlocked with in game currency (via Kyle) and finding them through dialogue scenes alike
A Dream animation gallery that shows character pairings and scenarios that eitehr don't fit, or don't show up in the story.
Additional encounter characters. Some that can lead to new sex scenes. (Sorani, Umiya)
Specifically what is added will be listed for each game after getting it all sorted out.
These deluxe versions will likely be from $1-5 each. if you can manage please hop on over to the patreon page and consider supporting for $1, $5 or more as you can.

At the end of the day, it is because of the patrons that all these games are possible. And I really want to provide increased value for any who can support.