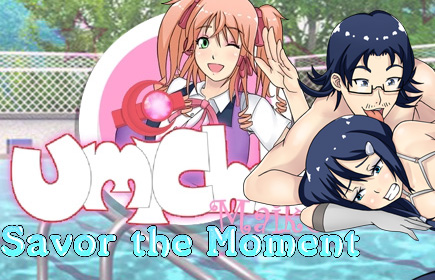 Please go support Umichan Maiko Savor the Moment on Newgrounds and show it some 5 star love!
Feel free to leave a comment if you have an account there. Link is below:
https://www.newgrounds.com/portal/view/701605
I'm trying to grow my patreon to continue to provide full content for free. So if you are able to support the patreon please do!
https://www.patreon.com/vortex00
If you are not able to support on patreon please go show the game some love.
The game doing well on public sites like this were a lot of eyes can see it helps loads.
Thanks!